If you've got any taste at all, probably not.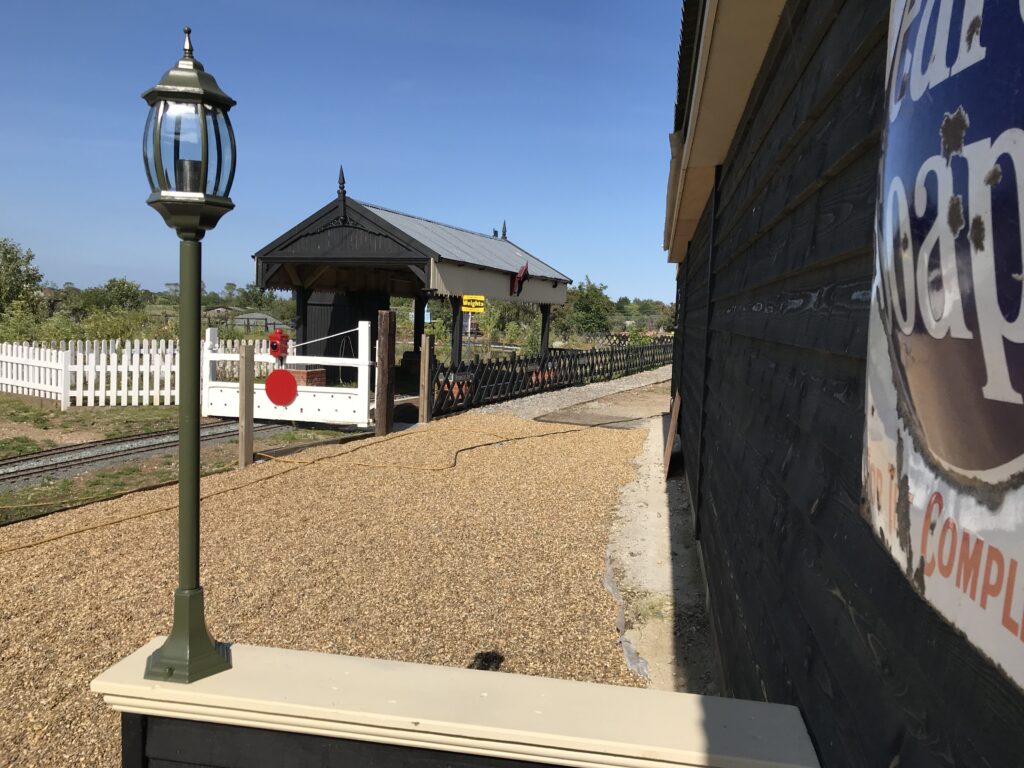 What our regular followers might like rather more, however, is this;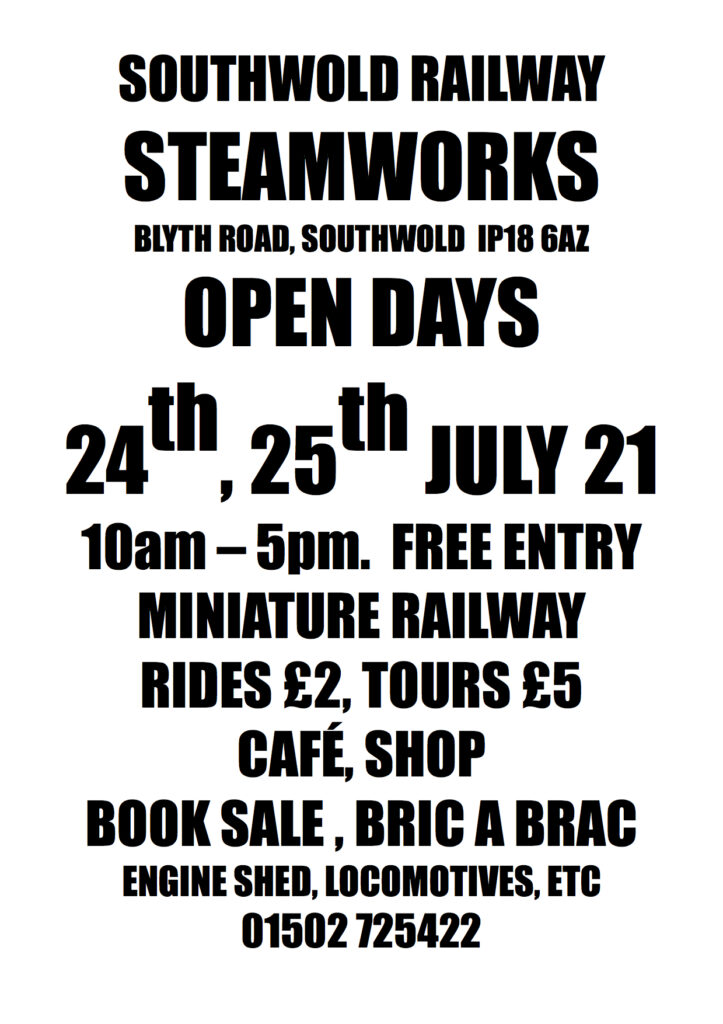 Yes, the rumours you've heard are true. Although they might equally be false, as I've got no idea what rumours you might have heard. In this instance, however, we are finally going to be able to open to the public for the forthcoming weekend, as noted above, and if you're in the area and reading this, we would be delighted to see you. There's been a lot of buzzing about behind the scenes of late, trying to make sure everything's in place before we welcome the public back, and we're not done yet- this week is already turning out to be a busy one- but it will be a great pleasure to us to be able to open the gates to the public again. Hope to see you soon!