The Southwold Railway is running several projects at the moment. Each Project has its own page with lots of details and you can follow progress on each Project in the Blog.
We are planning to construct a replica of No.3 BLYTH – the only one of the three original 2-4-0T locos that was in service throughout the whole 50 years of the railway's operation. BLYTH will provide motive power for our Heritage Train Project to re-create a complete mixed train such as those running on the line from Opening Day in 1879.
The SR was still using almost all its 1879 stock at closure in 1929 – an astonishing survival. Trains were almost always mixed, so, to complete the historically authentic picture, we are building a complete heritage mixed train such as those that ran on the line; the only time this has been attempted, we believe, in any narrow gauge!
In May 2013 the Southwold Railway Trust purchased 31 acres of land at Wenhaston which included 22 chains of practically untouched, original trackbed. We have great plans for this land and await the outcome of our Appeal against the planning authorities' rejection of the scheme in April 2015.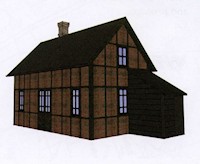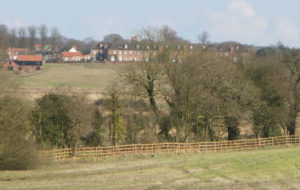 At the 2015 AGM members voted in favour of creating a separate project within the Trust to build up funds that will ultimately enable us to purchase affordable property or land that contains part of the former trackbed, or is close nearby. We are currently researching land registry deeds along the route.
We have the opportunity to develop the site of the old Southwold Gasworks in Blyth Road, adjacent to the former railway line. Approval for this project was granted by Waveney District Council on May 17th 2016.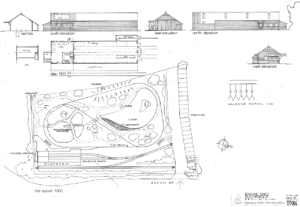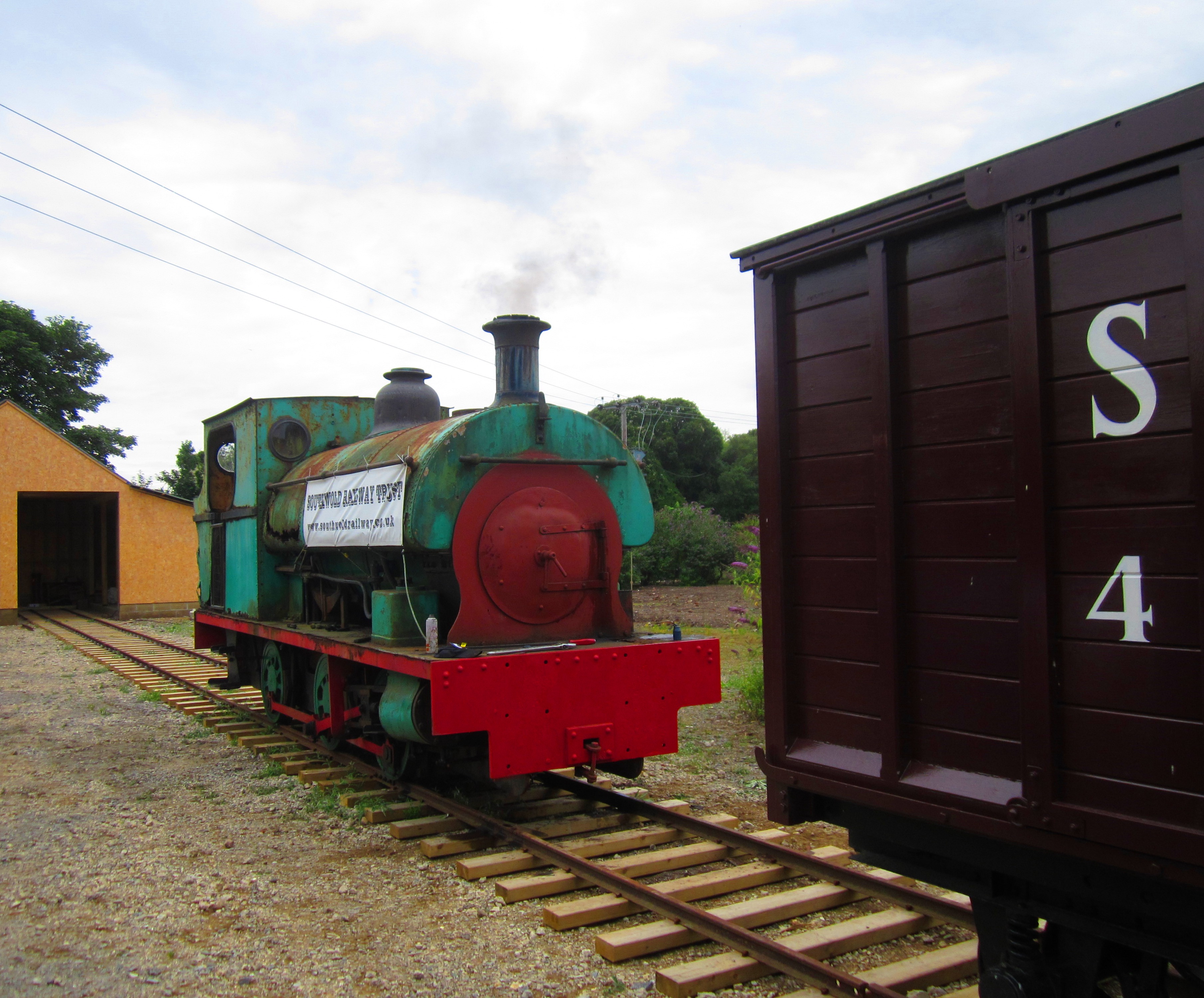 Scaldwell
The Trust is very pleased to announce that we have become the owners of a remarkably-complete three-foot-gauge steam locomotive. "Scaldwell" has been part of the Amberley Museum for many years, but no longer fits into their collection (as their onsite railway is two-foot-gauge): Amberley contacted the Trust to see if we wished to be shortlisted as potential future owners. We were then chosen to receive this important asset, which is a tribute to our growing reputation within the heritage railway movement: we are very grateful for the confidence in us shown by the Amberley Museum, and would like to thank Martin Piggott, James Smith and Rebecca Main for their hospitality, and all their help.