Another sadly brief update, but on the plus side, a 'live' one- I'm currently sitting outside the cafe at Steamworks on a reasonably busy Sunday opening day.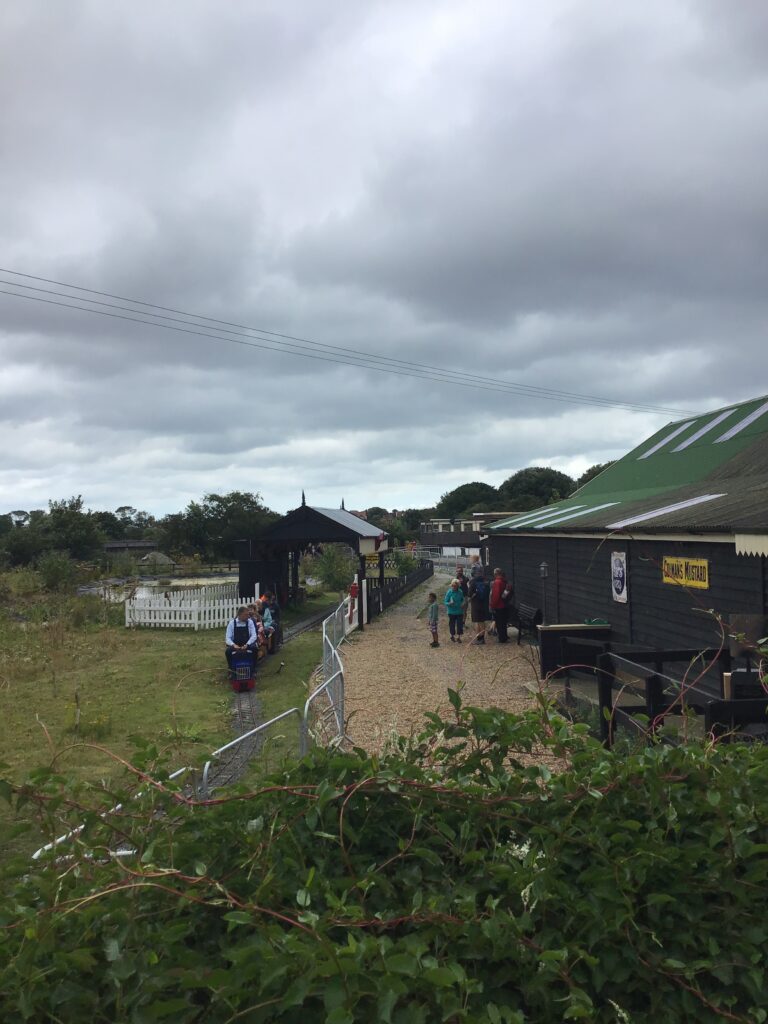 Yes, you heard aright- a Sunday opening day. After the success of our open weekend in July, we have decided to open for Sunday afternoons 13:00 to 16:00 throughout August.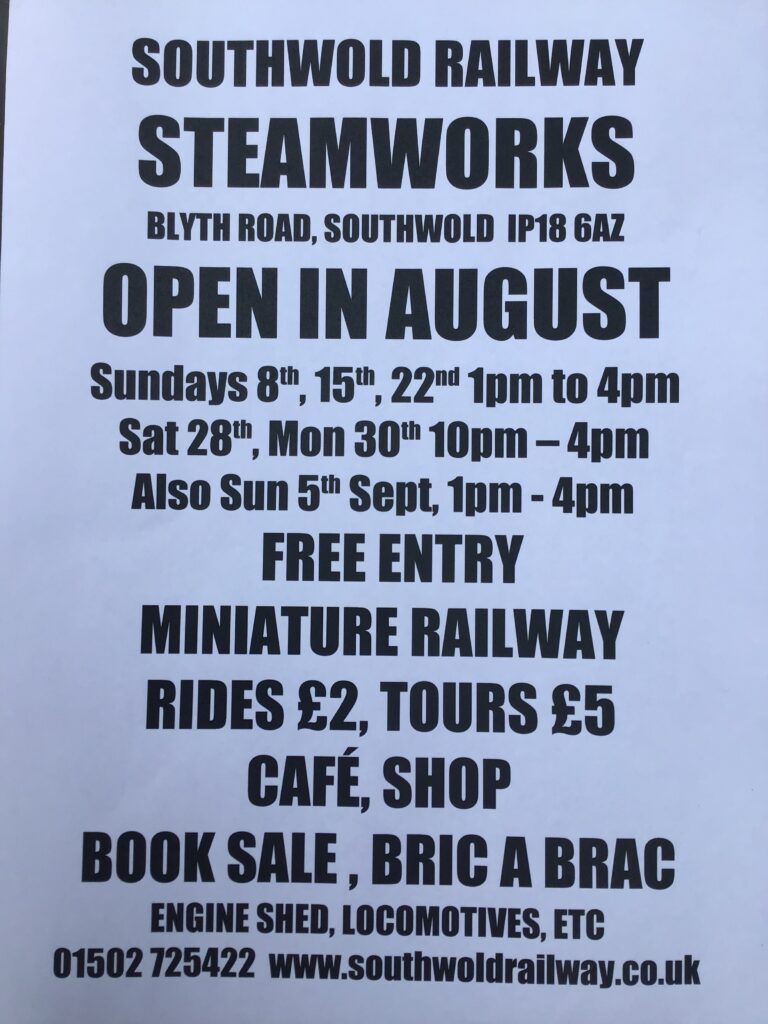 The evidence is irrefutable. Note also we will be opening for the Saturday and Monday of the August bank holiday weekend. Come and pay us a visit!