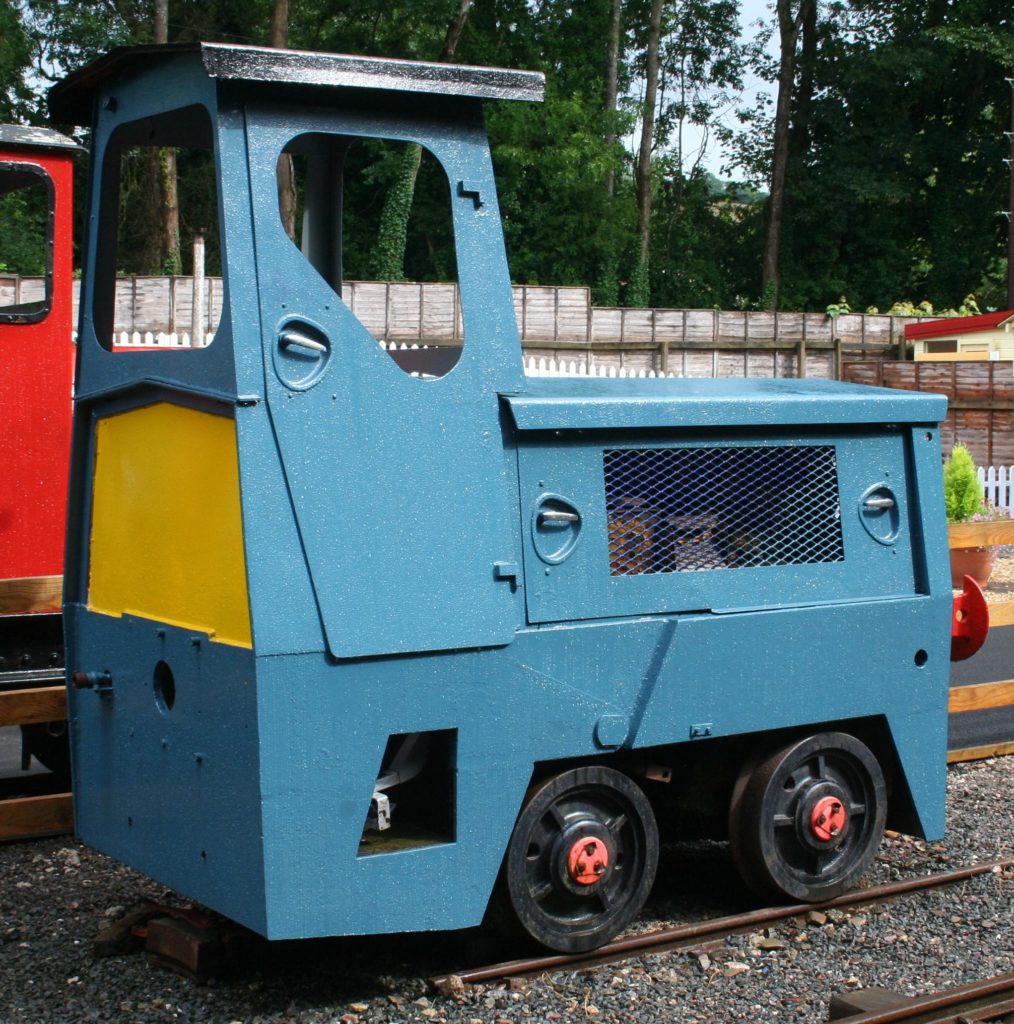 The Trust is very pleased to announce that we have secured the long-term loan of Motor Rail diesel locomotive 105H006, by kind agreement of the owner, Peter Nicholson. The only extant example of its class, this very rare three foot gauge locomotive will be ideal for construction trains, permanent way work, shunting, and staff training, at Wenhaston Station.
The loco, which will become SR No 5, is in good condition (the Deutz engine has been run quite recently) although it will need some TLC after standing outside for a number of years. This will include re-assembly of part of the braking system, re-attachment of one coupling assembly, a new exhaust, new glass in the cab, and a complete appraisal of the hydraulic drive. 105H006 comes with a complete set of drawings and manuals.
The arrival of this locomotive increases the Southwold Railway Trust's stocklist to six, joining our two steam loco chassis, two coaches, and the SR van replica chassis.
The Rolling Stock Group is aiming to arrange transport to Southwold from No 5's Devon location before Easter 2014. Funds are being sought from SRT members for this, and also for repair and service requirements when 105H006 gets to the Trust's Southwold workshop.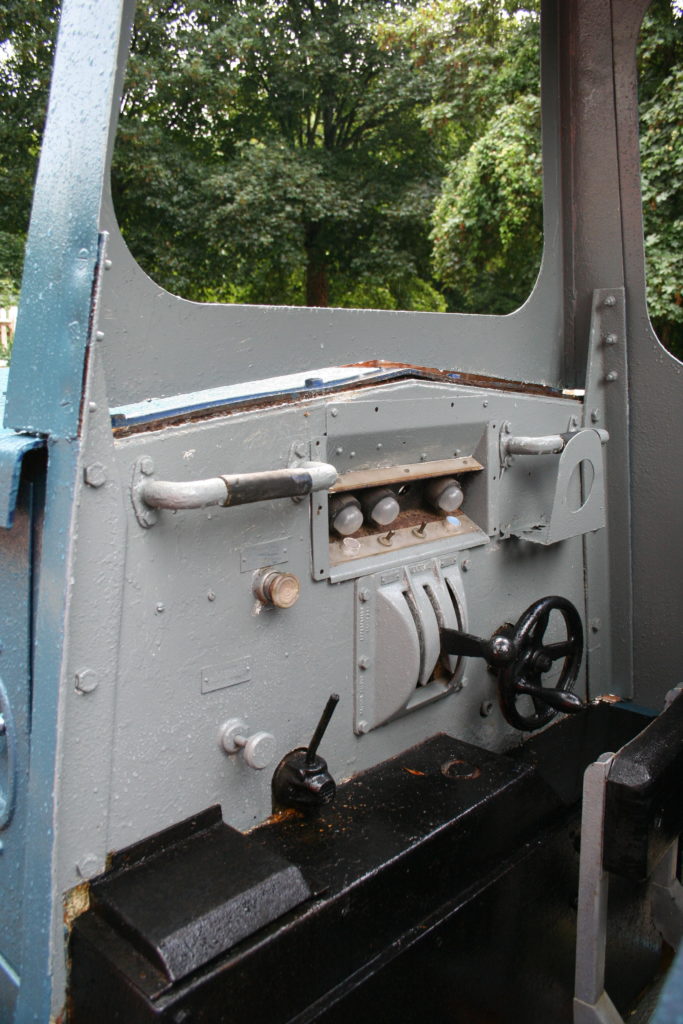 Both photos by kind permission of Peter Nicholson
A Locomotive for Wenhaston