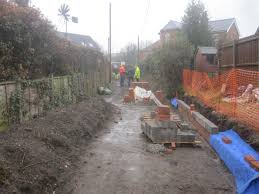 Two SRT Trustees – Ken and James – attended the Leiston Works Railway's AGM on Tuesday 22nd, in the beautiful location of the Long Shop Museum. We were made very welcome, hearing not only about progress at the LWR, but also enjoying a film show, and a talk by the Mid-Suffolk Light Railway Museum. The LWR has planning permission to rebuild the unique town branch in Leiston – which greatly resembles the sadly-lost Welshpool town section on the Welshpool and Llanfair.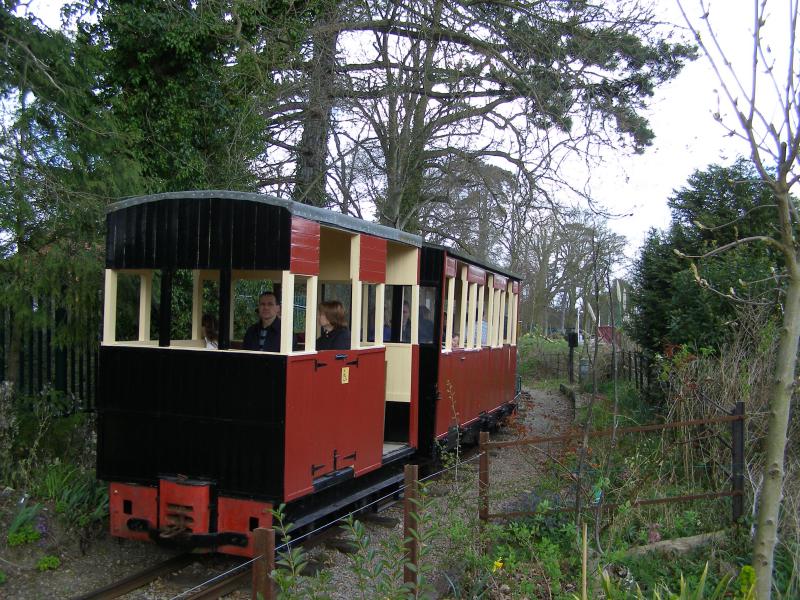 We are perhaps beginning to reach the time when tourists and enthusiasts will visit Suffolk just because of the heritage railways, as they already flock to North Wales, and Yorkshire, for the same reason: with the Middy, the East Suffolk Light Railway (at the East Anglia Transport Museum), the SR, and the LWR (there are even rumours of an Aldeburgh Branch group), Suffolk can begin to rival Norfolk's long-held advantage for heritage railway enthusiast tourism.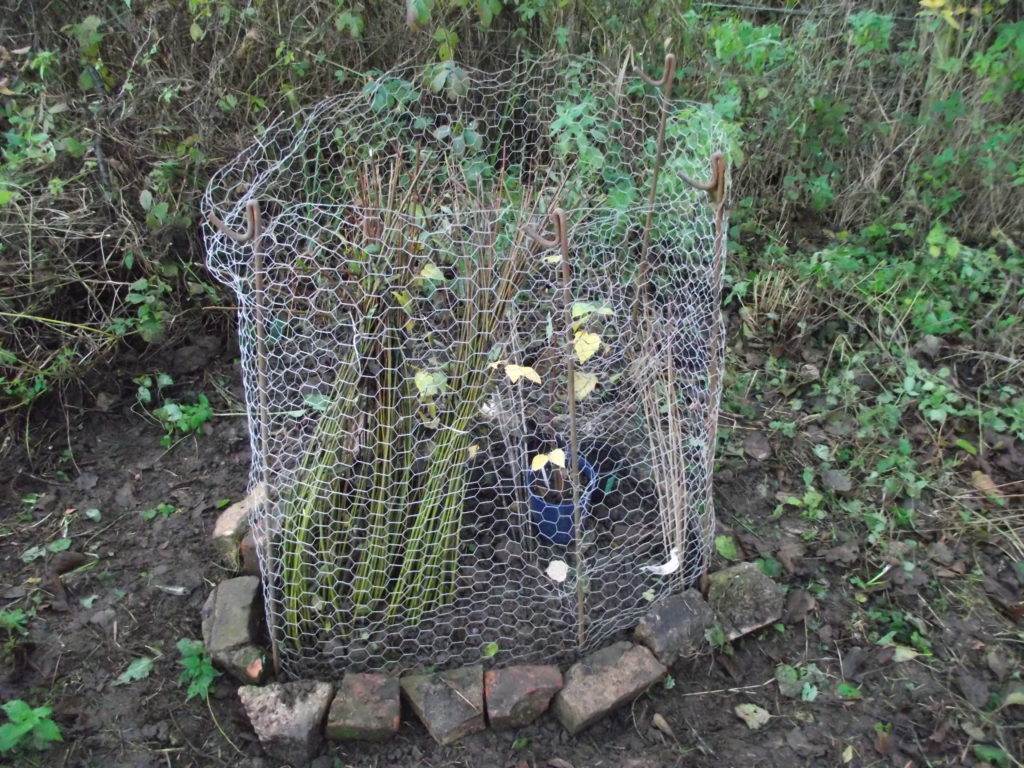 On Wednesday, a large and enthusiastic team tackled further clearance on the trackbed at Wenhaston, preparing the ground for the new trees we are planting, dealing with fallen trees from the recent high wind, and improving access to the drainage channels for maintenance.
At the workshop, Wagon 41 and preparation work for the roof extension took up the day.
On Saturday, there is an SRT table at the Wenhaston table-top sale in the village hall in the morning (we have some unusual Christmas gifts), a meeting of the Board of Trustees in the afternoon, and a social event for volunteers after that – a very full dayindeed.
Trust volunteers will continue to work each Wednesday and Saturday until mid-December, after which they probably deserve a few festive weeks off (the Chairman has not yet, probably to the extreme relief of the workforce, attempted to introduce to the SRT the idea of having Christmas morning work parties – as actually happened for a few years on the WHR Ltd. in Porthmadog, Gwynedd).
Suffolk's Heritage Railways – and SRT Events