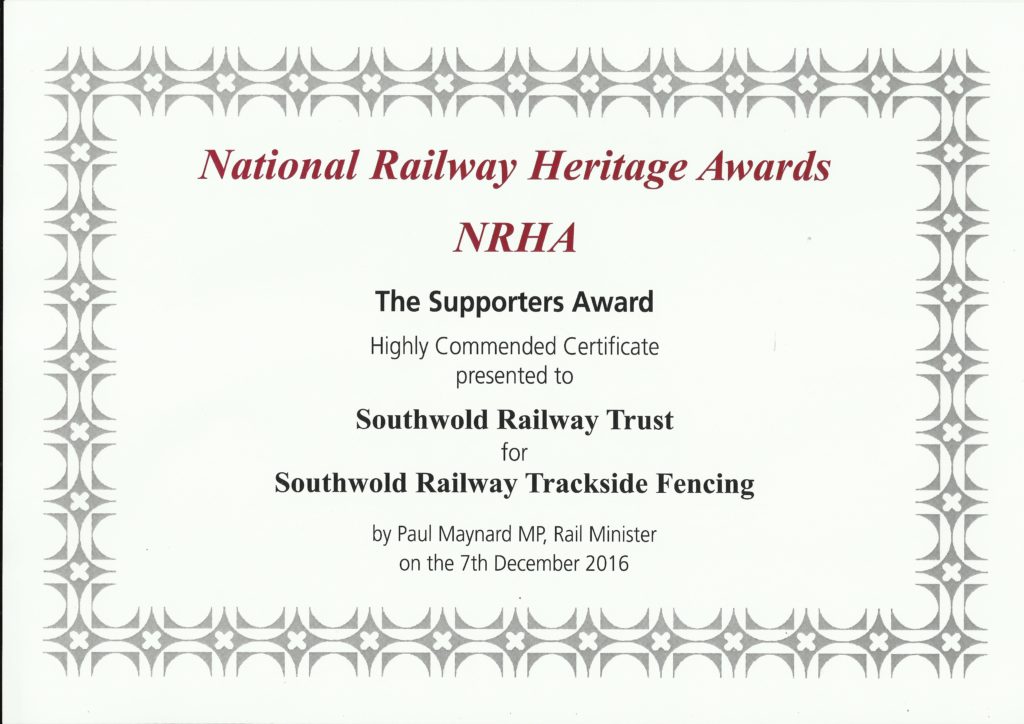 The Southwold Railway Trust received its first Award on Wednesday, December 8th. At the Merchant Taylors' Hall in Threadneedle Street, London, the Trust's volunteers were awarded a "Highly Commended" rating for the restoration of original SR trackside fencing at Wenhaston, by the National Railway Heritage Awards organisation.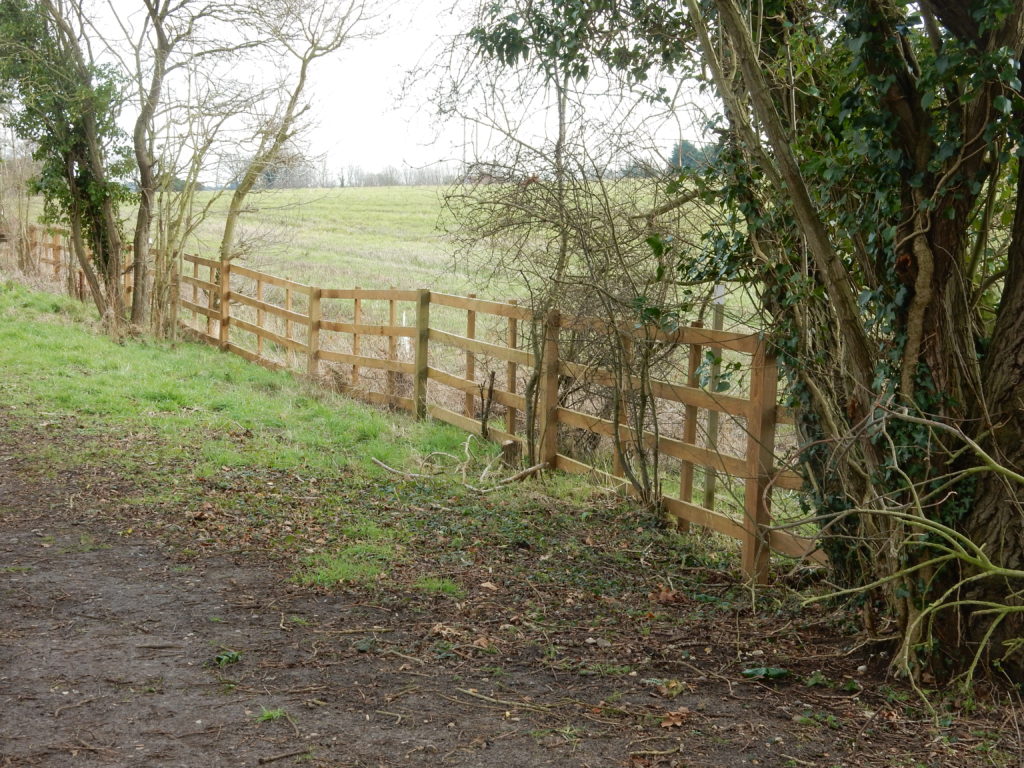 Trust Chairman James Hewett received the Award on behalf of the many volunteers who worked so hard – often in difficult ground conditions and in all weathers – to restore to original 1879 form a quarter-mile of the timber post and rail fencing which was so characteristic of the railway.
James hopes that this will in some way compensate for the way he constantly turned up with yet another load of treated larch from Galloway, which would then have to be threaded through the – often vicious – thorn trees which have grown up in the last 80-or-so years.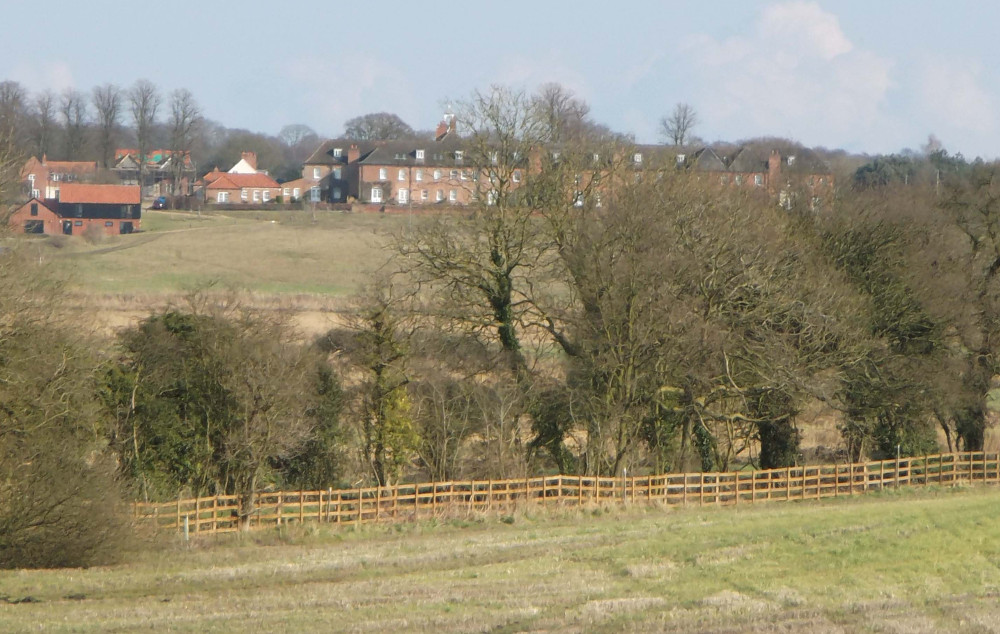 It was announced at the AGM in November that, in addition to the Southwold Project for which funding is currently being raised to buy the land, the Trust would be re-applying in 2017 to rebuild the railway at Wenhaston. So if all goes well, we could have some permanent three-foot-gauge track alongside the fencing. The only problem, perhaps, with that is that we'd have to build another quarter-mile of fencing on the south side, to separate the footpath from the trains (chorus of groans from the volunteers).
In other news – the £1400 appeal to transport Peckett "Scaldwell" to Suffolk is more than two thirds achieved: only a small extra amount is required to allow this historic and complete locomotive to reach its base for restoration to steam – you can donate on this website at http://southwoldrailway.co.uk/scaldwell/
Please help us to make it happen.
A Prestigious Award for the Trust