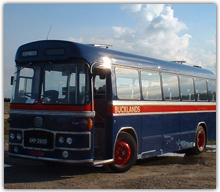 Join us on Classic 1966 Coach "Florence" for a day trip through the Blyth Valley. On the "A-ticket Tour", our Guide will show you what is left of the historic railway, visiting all the stations and many parts of the line.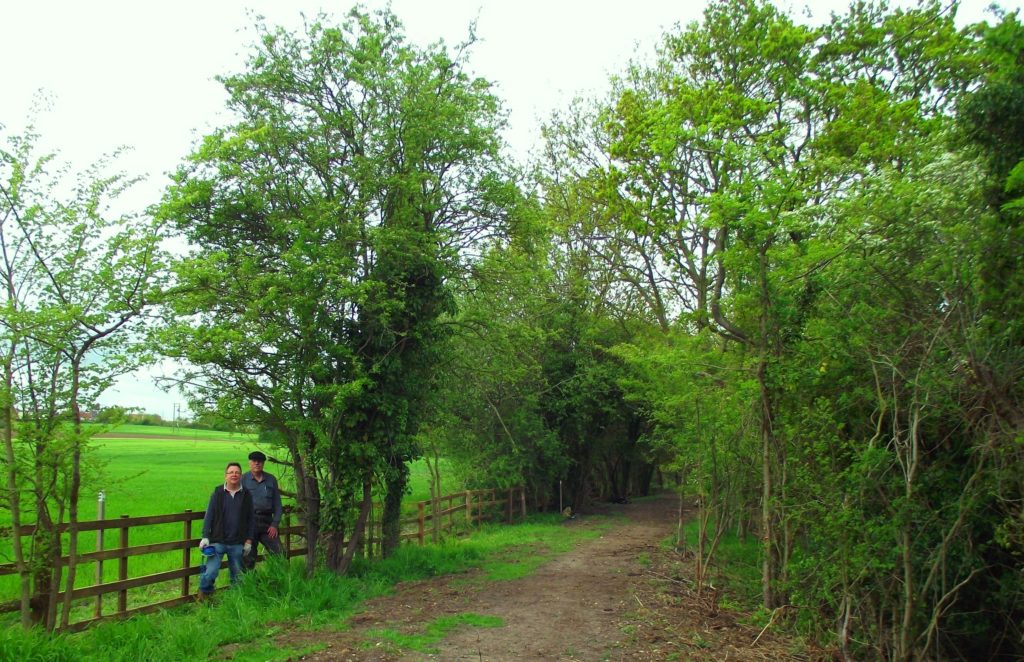 The Tour includes a visit to Halesworth Museum, to the Trust-owned land at Wenhaston where you can hear about our plans to start the rebuild, to the rolling stock restoration workshop, and to the famous Edwardian-style Electric Picture Palace in Southwold for a short film show.
There is some walking, but this is optional. You can bring your own picnic lunch, or enjoy (at extra cost of £7.50 per person) a Wind in the Willows picnic at the Star Inn, Wenhaston – this must be booked separately, on 01502 478240.
There are two choices of Tour – the "A-ticket" all-day Tour picks up at 10.15 at our Southwold shop, and at 11.15 at Halesworth Station, ending around 17.00: the price is £24.
The "B Ticket" Tour at £16 (pick-up only from Southwold, at 10.15) provides a guided tour of half a mile of 1879 SR trackbed, looking at our efforts to restore the railway, and appreciating the varied flora and fauna of the Blyth Valley – an Area of Outstanding Natural Beauty. This guided walk finishes at 13.00, and we then bring you back to Southwold.

Southwold Railway Bus Tour on Bank Holiday Monday – still some seats left