First of all to remind you that we have an Open Day at Steamworks in Blyth Road, Southwold from 10,30am to 4pm this coming Saturday 28th December, 2019. Entry is free but there are £2 rides on the miniature railway. The Shop and Cafe will be open too.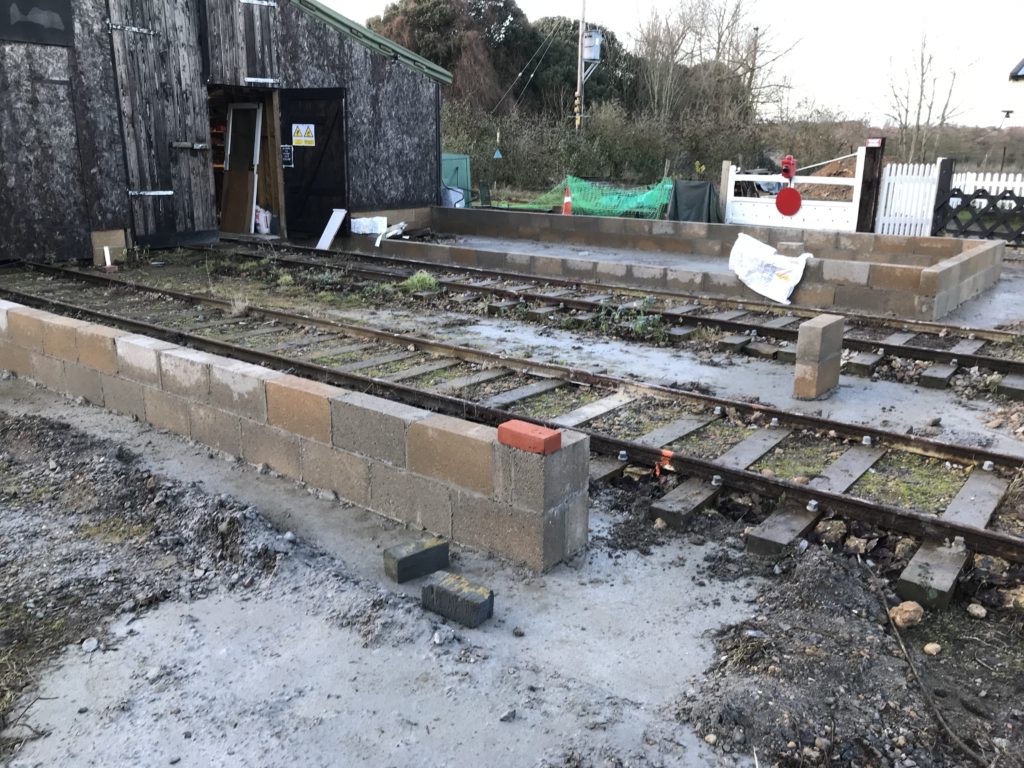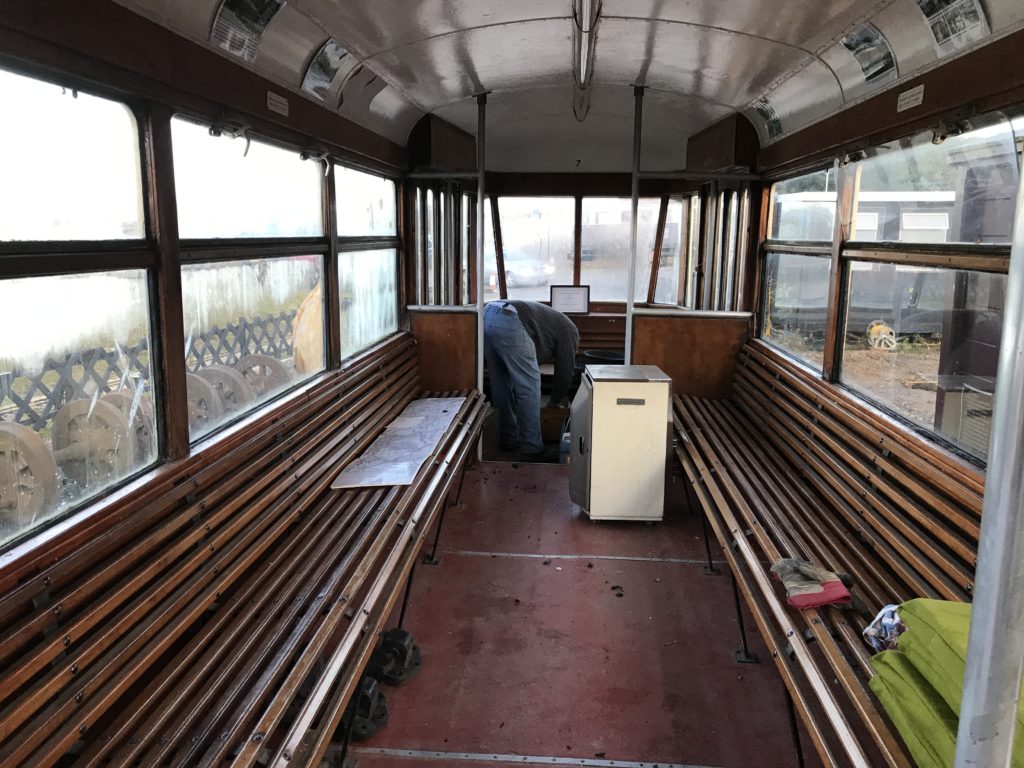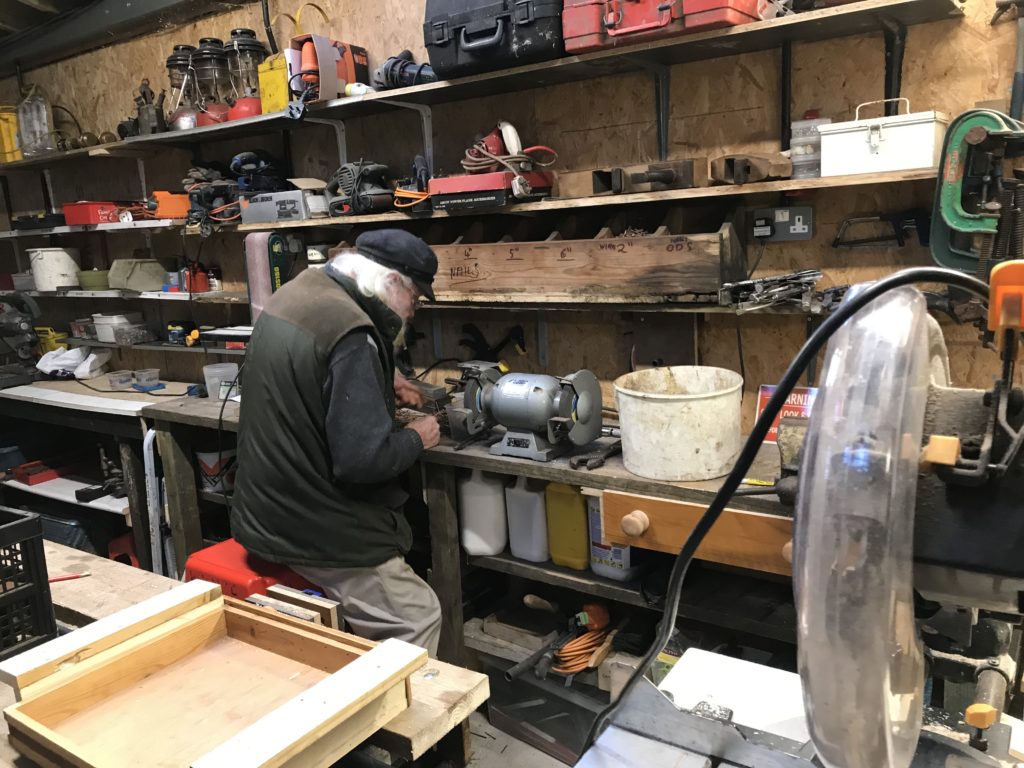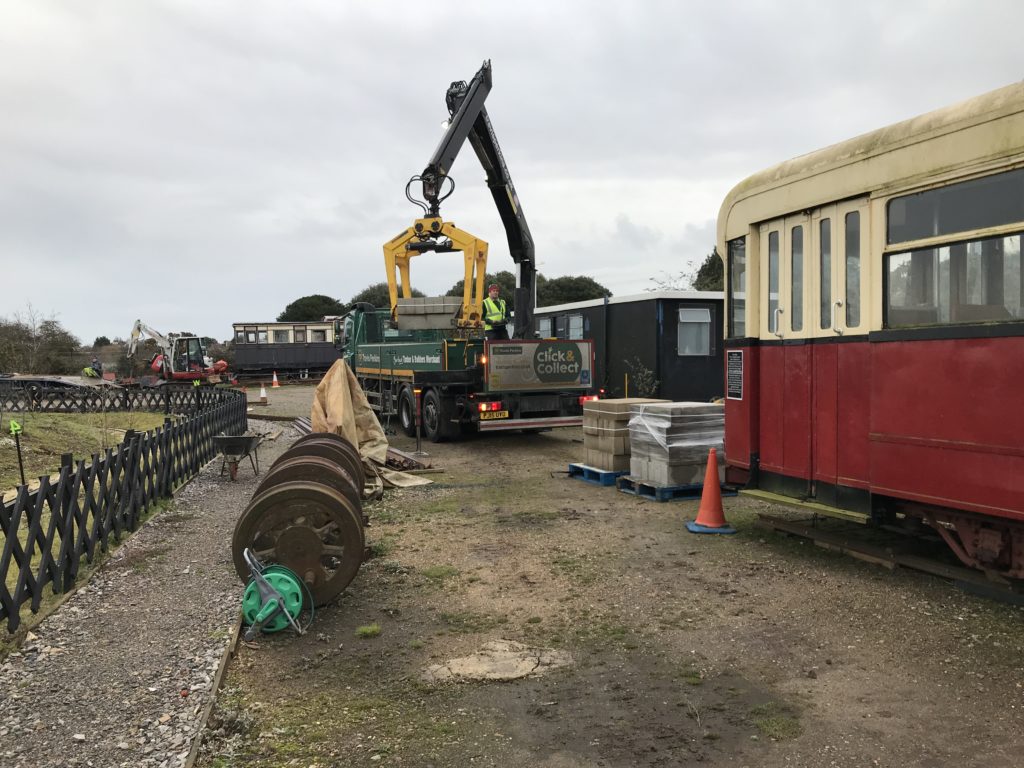 Have a very merry and happy Christmas. We are looking forward to progress in the New Year.
Best wishes to you all.
John Bennett (24.12.19)