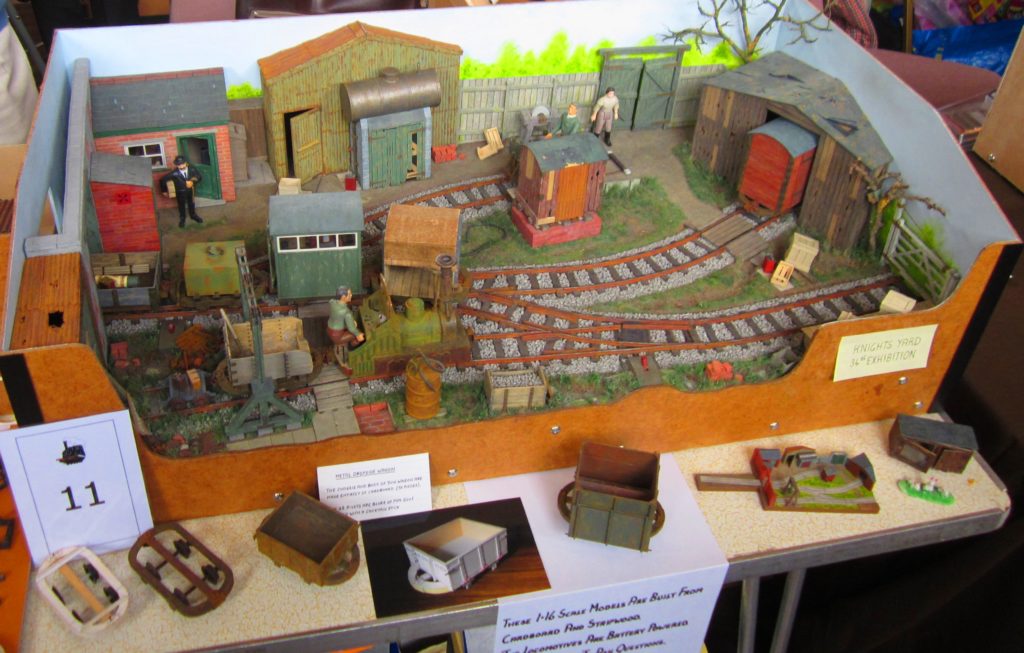 The Trust held its third Model Show in Southwold on Saturday. Very ably organised by Show Manager John Ridgway, it was successful, with all the many visitors, as well as the exhibitors, having a good time. Quite a few of the visitors also walked down to our new SteamWorks site at Blyth Road, where the core of the new visitor centre is already going up.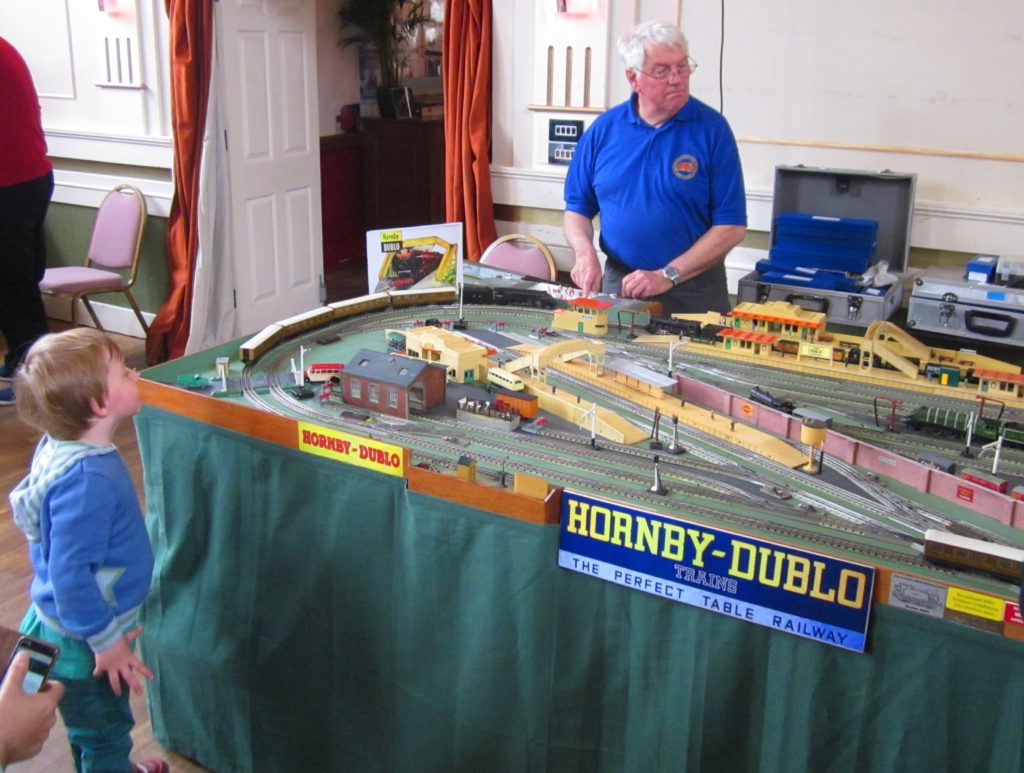 Permanent tracklaying starts next week, with the first panels being laid to provide for 1913 Peckett 0-6-0ST "Scaldwell", which is arriving soon.
The SRT land is currently designated as a Construction Site, so is not open to the public – although you can see a lot of it from Blyth Road.
Current Trust activities – buying and developing the SteamWorks site and the building, transporting the Peckett, completing Van 40 and Wagon 41 of the Heritage Train, completing the Motor Rail locomotive, and maintaining Wenhaston Station in advance of the new planning application – have absorbed all our available assets. So if we wish to see the Southwold site open to the public (albeit in a small way at first), track laid there (in two gauges), the Heritage Train including Sharp Stewart 2-4-0T "Blyth" and Balcony Brake Composite Coach 8 completed – while at the same time work progresses on enabling the restoration of the entire 8-mile line – we need a lot more funding – now.
You can buy one or more Bonds at £50 each, or sign up to the "Friends of Scaldwell" group (£10 per month) or the Heritage Train and Blyth Funds (any amount) – or just donate to any of our funds, or to the Trust in general. All of that is easiest done via this website, but if you prefer to do it in person or by post, just contact us.
Or of course you could join the Trust: membership is held at £15 per year at present (providing four Newsletters, entry to our sites, social events, and the ability to volunteer): although we can't yet offer you train rides, that time is getting nearer. There's no need to think that you have to lay track or dig holes: "armchair" supporters are very welcome indeed – and there are lots of administrative and organising jobs that need doing – increasingly so, as work steps up. Many of these can be done from home.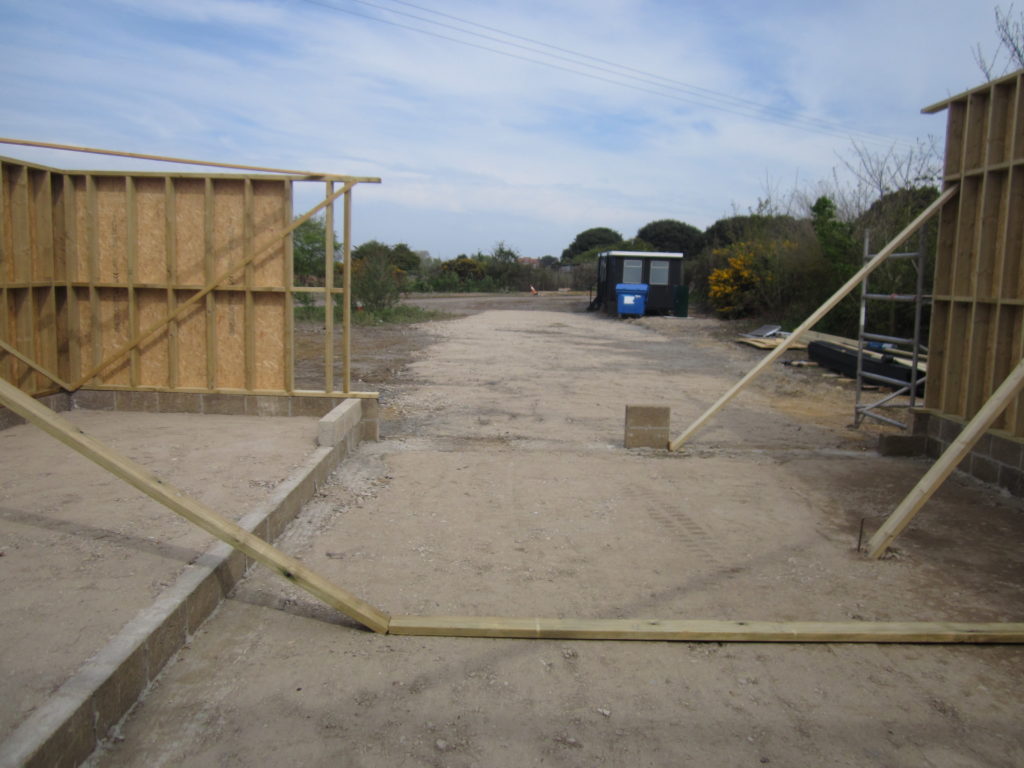 Most importantly, we urgently need to enlarge the fund-raising team, so we can keep activities moving fast. This includes everything from simple raffles and "100 clubs", through online and magazine appeals, to grant aid applications and administration. Please contact us through this site if you think you can help – it's not all necessarily complex (though some of it is!). We aim to become again the Premier Three-Foot-Gauge Railway in England, as the Southwold  Railway was: please help us to attain that goal.
A Very Successful Show, and Progress in Southwold