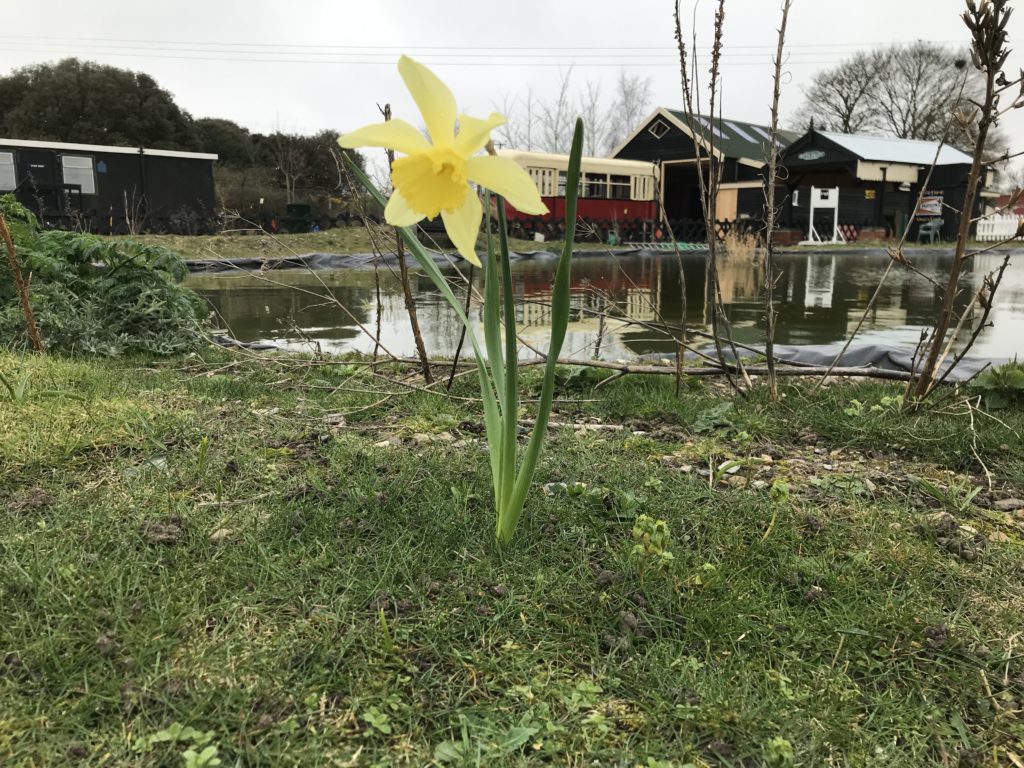 A sign of spring at Steamworks!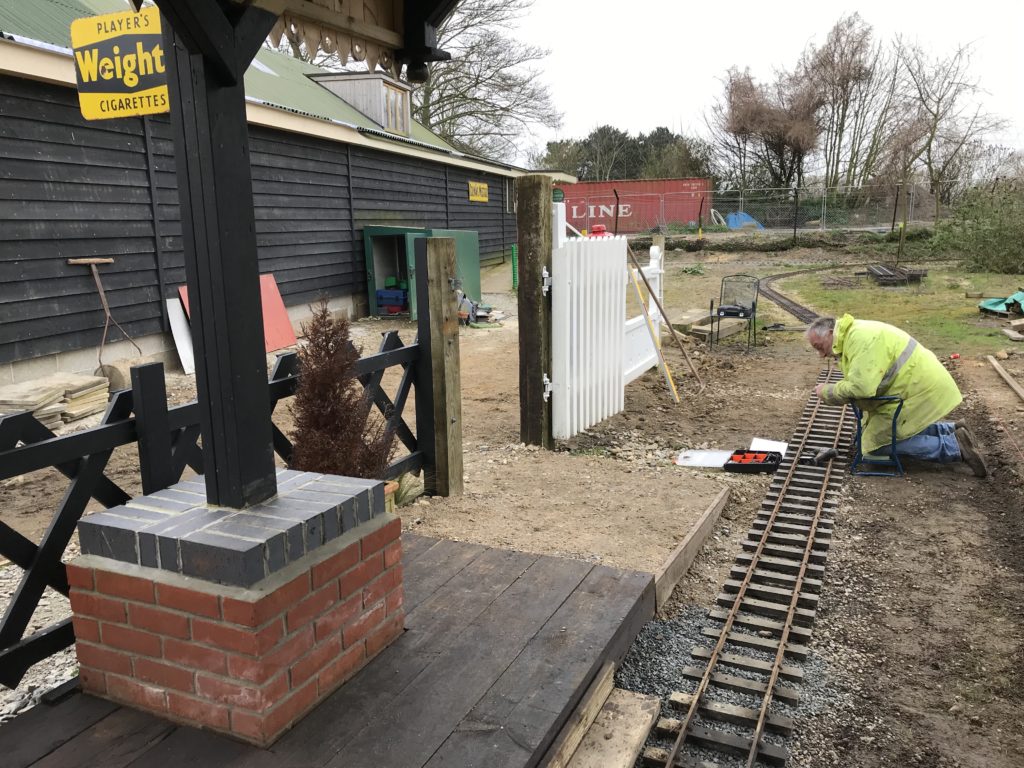 Toby hard at work on the upgrading often BVLR track. Some groundwater drainage was installed last Wednesday so hopefully this will deal with the flooding there. Well, it was the wettest February on record. Note the new platform and the full length engine shed. There will be a siding on the right very soon.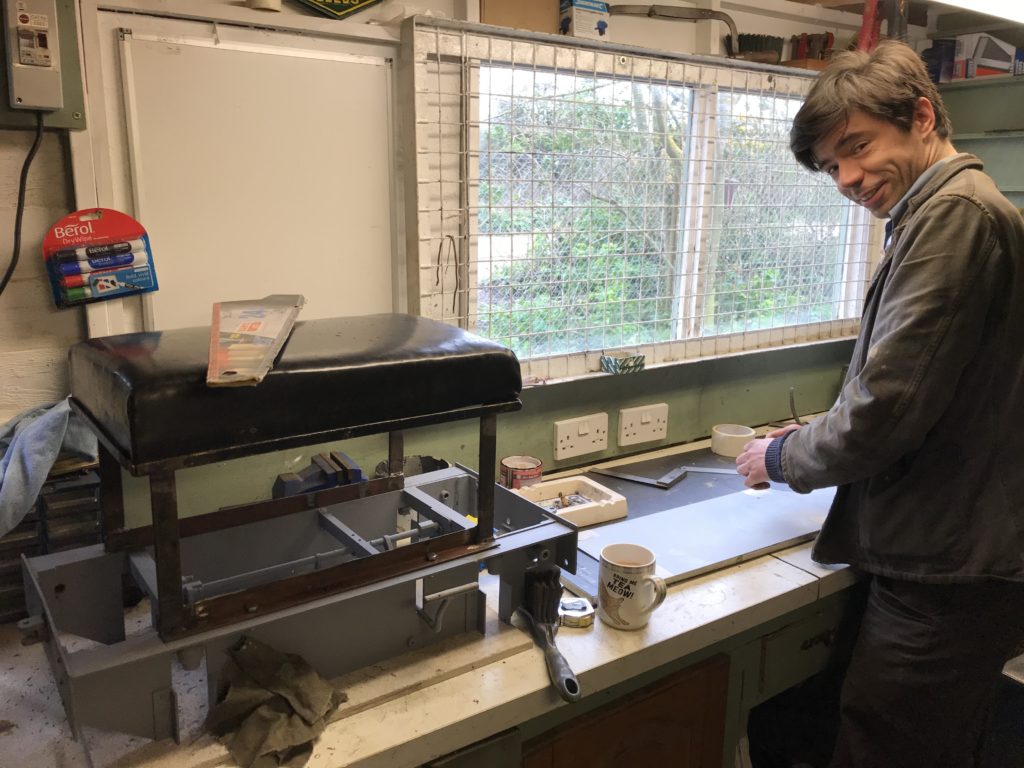 Oliver is fabricating a galvanised aluminium side panel for the re-engineered BVLR tender.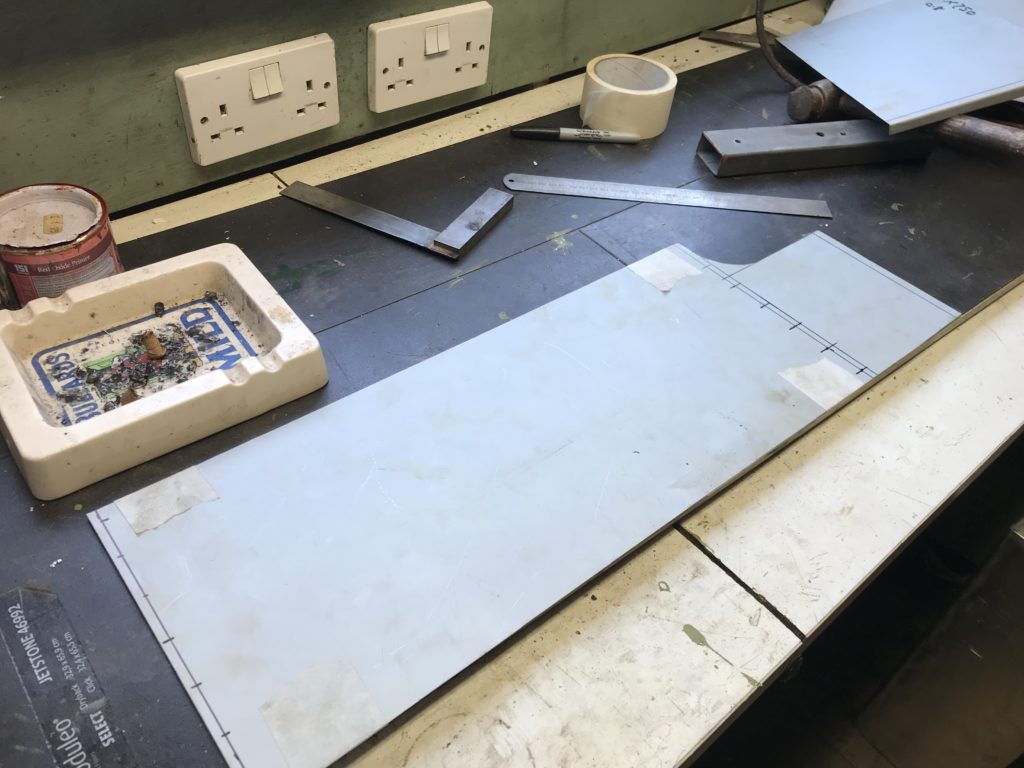 A close up.
John Bennett 14.3.20.