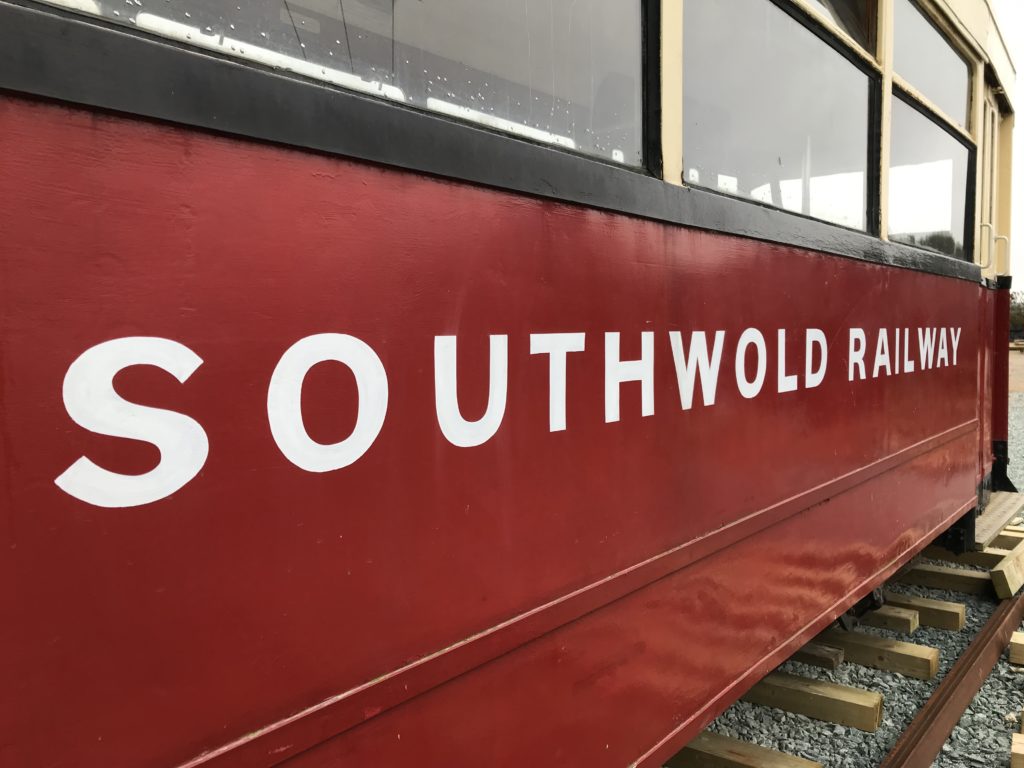 Well, much seems to have occurred since the previous blog. There we were planning an opening at Easter and then the sky falls in. But we must keep calm and carry on – indoors. One of us is self-isolating down at Blyth Road and doing some much needed tidying up. We have the point levers on site now but installation must remain a bit uncertain as we are closed to both visitors and volunteers until such time as a government imperative says we can resume. The Board was originally hoping that July or August might be possible but that is probably unlikely. I am inclined to the optimistic view but who knows. We have to take it a day at a time. But be assured that we will have Steamworks up and running as soon as we safely can. I will announce it here.
The Board was able to meet last week via a Zoom conference call which worked surprisingly well I must say. Even though my computer screen looked like a shot from University Challenge. We plan to meet weekly in this way so we can communicate.
In a very British response to a crisis there have been some good jokes around. A sports fan said after two days without any television sport, "I noticed this girl sitting on my sofa. Turned out she was my wife. Seemed quite nice."  Someone told me to watch the Mitchell and Webb sketch on Youtube called Remain Indoors. Brilliant. Have a look.
But, touch wood, we are all well and hope you are too.
With very best wishes from us all
John
John Bennett  24.3.20
March 24th, 2020. Pressing the Pause Button.