2013 has been a year of some considerable achievement, but also of considerable
frustration. The most important milestones have been the planning application for Wenhaston Station on April 30th, our purchase of 31 acres of the Blyth Valley in Wenhaston, including trackbed, on May 1st, and the establishment of the Southwold Railway Tours vintage bus concept as a valuable local tourist resource.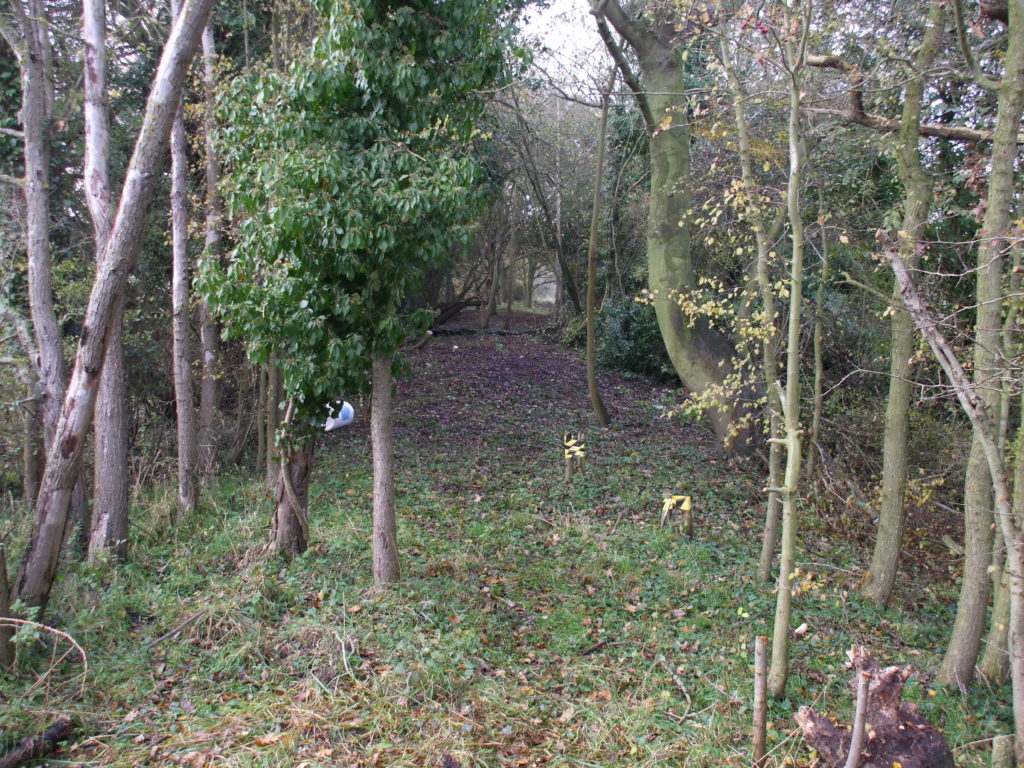 On the plus side, active volunteering has grown tremendously. From a very small beginning, we are now well able to run at least six volunteer workdays per month: three with the Rolling Stock Group, and three at Wenhaston. We now have a properly-functioning workshop, and have got on well with both the SR covered van no 40, and Coach 7. The former will soon be ready to move to another workshop for body construction, and in the latter, the exterior is close to completion, and a great deal of work has also been done on the interior, and the entrance doors.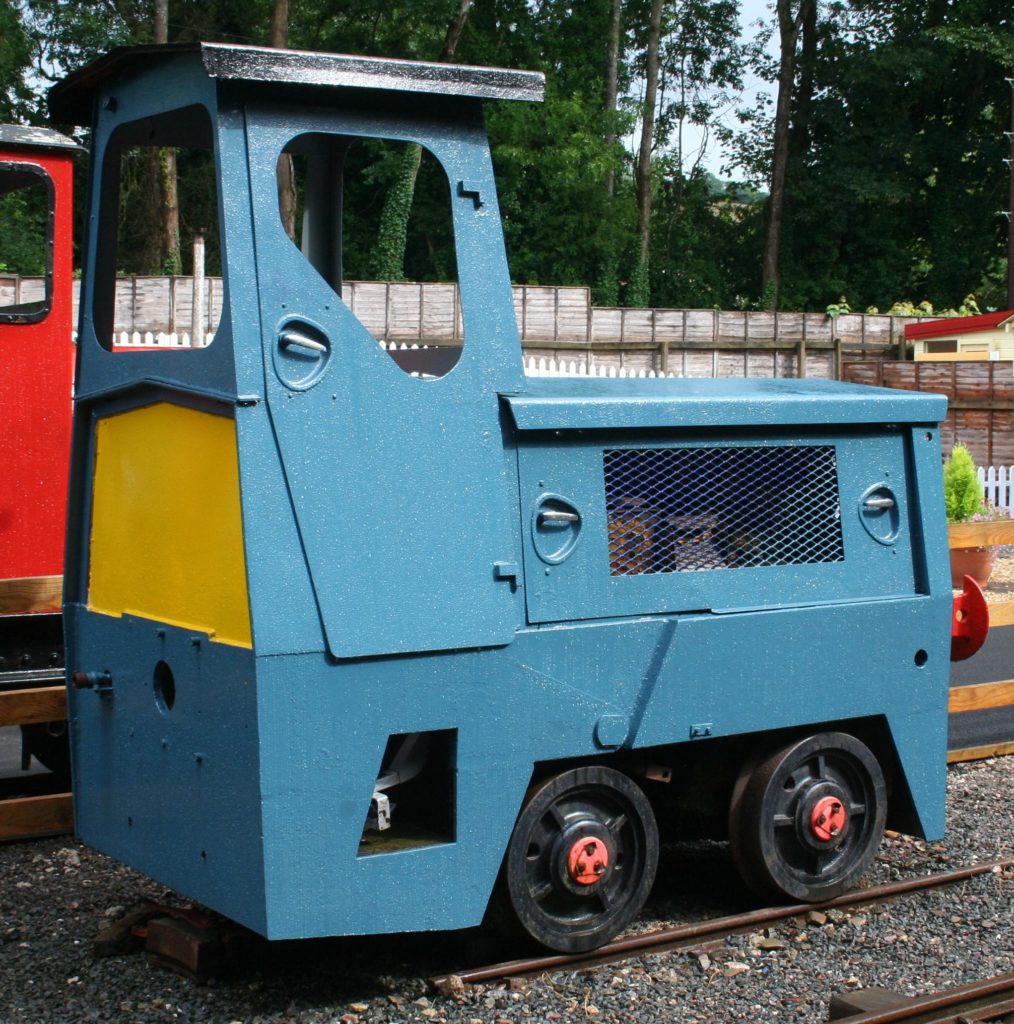 We concluded an Agreement with the owner of a Motor Rail locomotive for its loan to us: this loco, after a little work, will become the Trust's first working item of motive power, and has its own interesting history. Our rolling stock list is of course also enhanced by the long-term loan, thanks to the Three Foot Gauge Preservation Society, of the 1879 MNR Brake Composite coach – complete with SR-style Cleminson flexible chassis – and the frame of IofM loco No. 7. As soon as we have a potential railway to run it on, the coach can begin its restoration process.
Locomotive "Blyth" has not seemed to move on very much, but we now have not only a complete, detailed design for the boiler and firebox, but we also have an insurance company for the pressure vessel, and full certification for the design: three boiler manufacturers have quoted on the build. We can now proceed with design of the rolling chassis (basically, everything below the footplate), and raise the extra funding required before we can place the boiler order.
At Wenhaston, considerably more than half of the (previously inaccessible) wooded trackbed section has been cleared for access, survey, and a footpath, and we have a fine new entrance gate set, with off-road parking for staff. The site of our new station has also been mainly cleared, ready to be shown to passengers on our vintage bus tours.
The bus tours have of course been our other main success story: having sold out on the 6 tours this year, we will run 25 Tours in 2014 – details are on this website. There still seems to be a great deal of interest in a railway which has been closed for 84 years: a good augury for the Trust in the future.
Our shop manager, Stewart Green, organised a very successful Southwold Railway Trust Model Show in May, which, together with our attendance at other shows and other heritage venues, helped to keep us in the public eye, as well as bringing in much-needed revenue and new members.
Of course, I cannot close without referring to our major disappointment of 2013 – that Suffolk Coastal District Council have not made a decision on our planning application. As the matter is pretty complex, here's a statement from Trust Chairman, John Bennett:
"Our current application for the smaller "Wenhaston Station" project is still with the planners. There was a two month delay in the autumn as the officer dealing with it at Suffolk Coastal was in hospital for a serious operation. Nothing much happened while he was away but we are glad that he has recovered and is back now. The other problem which arose was in connection with the Appeal relating to the original 2012 application. We had hoped that we would have a favourable decision on the new application before the appeal deadline ran out. This was not to be, however, and the Board decided that, in view of the enormous amount of work undertaken on that project, that we would appeal that decision. The Inspectorate has now asked for an additional "accessible Environmental Statement" incorporating what we have already submitted as an Environmental Impact Assessment but also asking for some additional information which we are looking into at the moment. Some of this may also apply to the current application and, if so, we will add that to the current application also. Our hope would be that this application could go to committee in March 2014."
The Trust would like to wish a very Happy New Year to all our supporters and sympathisers. If you have ever thought that reviving the Southwold Railway is a good idea, then please join us, and help us to make it a reality.
The Southwold Railway Trust – an end-of-year round-up