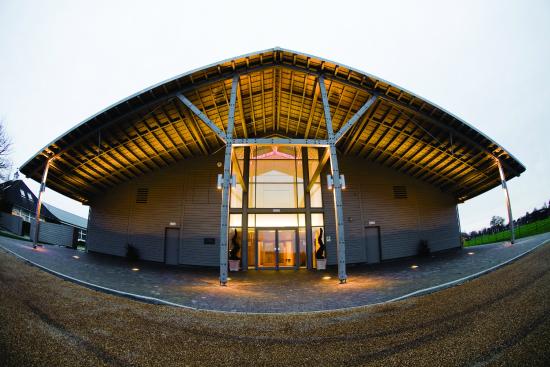 On Friday November 11th, the Trust attended an East Suffolk Partnership Forum event at the Conference Centre at Suffolk Showground – a very nice building indeed. We made lots of good contacts, and were able to inform South Suffolk organisations about our plans. Later, we attended a meeting about the new promotional leaflet for the bus route (currently the Anglian 88A) which joins together almost all the SR's stations, and parallels the trackbed. Part of our charitable aim is to encourage ways of enjoying the Blyth Valley which do not increased traffic.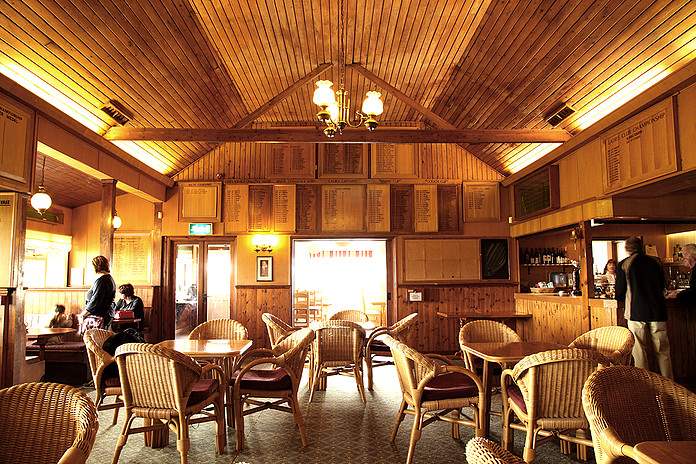 Saturday saw our Annual Lunch (at Southwold Golf Club), and the AGM. The Golf Club looked after us very well. The AGM was held at the Electric Picture Palace, and attracted, for the second year running, record numbers of Members: this reflects the record membership which we are enjoying. Apart from the usual formal matters, which running a fast-growing charity always entails, there was a presentation by John Bennett about the Southwold Railway Company, and the Blyth Road Project: this is well on the way to fruition, but we now need substantial extra funding to make it happen. You can donate to this essential project elsewhere on this website.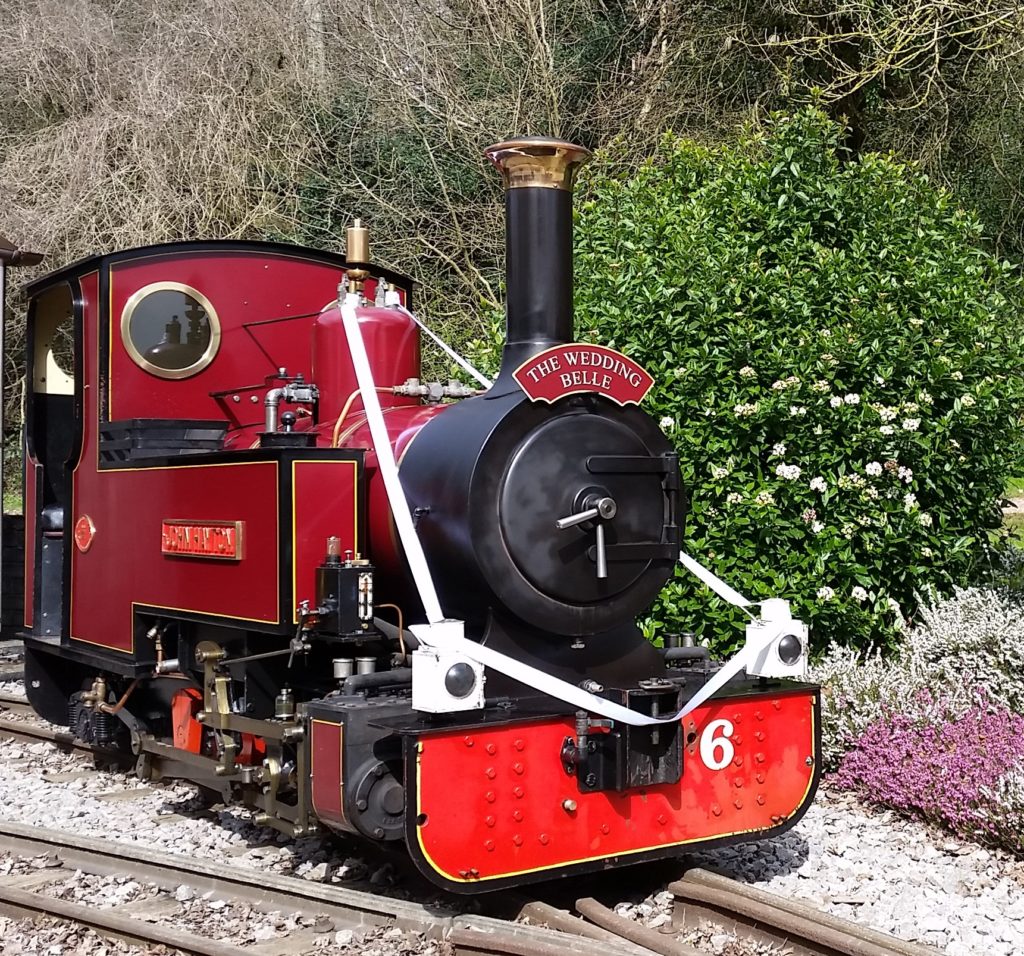 We had a fascinating talk by Michael Crofts of the Perrygrove Railway in the Forest of Dean, about the statutory and legal requirements for the operation of a railway. This can be very daunting to a young Trust like the SRT (well – the Trust is young at only 10 years old – we, mostly, are not), but Mr Crofts made it all seem – well, if not easy, then possible! He also managed to make what could have been a dry subject very entertaining.
The Trust is very grateful to the ESP, the Picture Palace and the Golf Club for providing us with such good facilities.
Some very successful Events