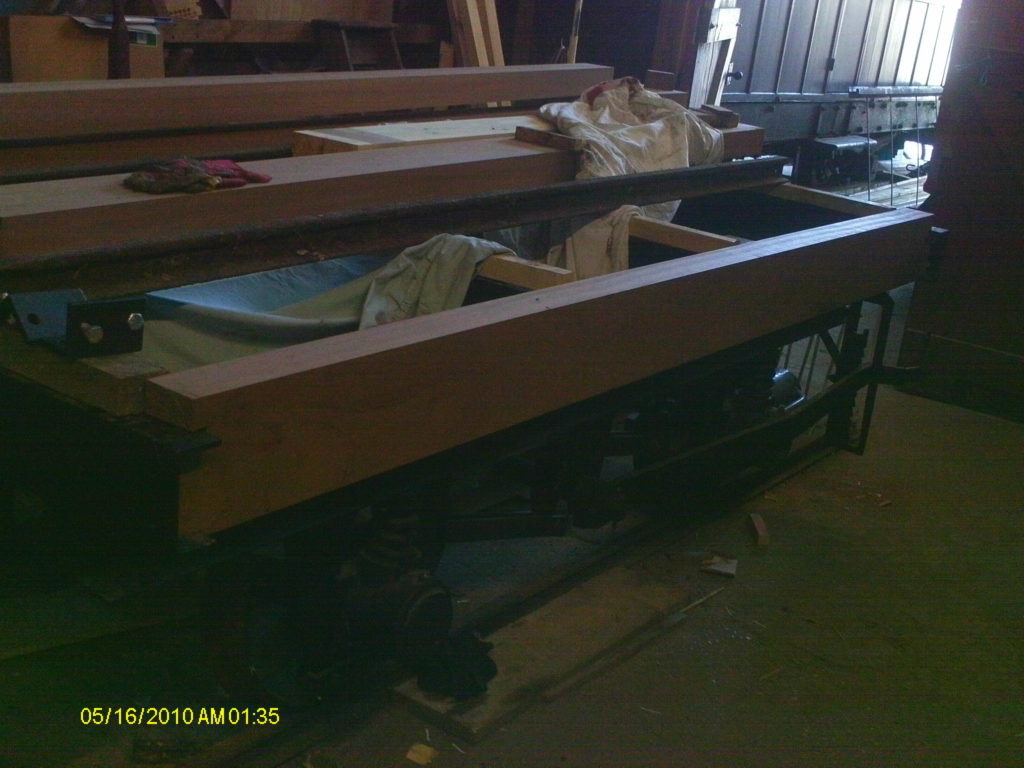 Southwold Railway (replica) van 40 took a giant step forward on 1st February. The special-cut hardwood (sapele mahogany in this case) for the solebars and plates has been delivered, and we immediately started rebating the solebars (each is 10 feet by 8 inches by 3.5 inches, so pretty heavy!) where they will fit into the existing metal underframe. The design, which is a complex mixture of steel channel and timber, is taking shape. When the two solebars are bolted on, the plates (which form the base of the body sides) will be bolted on to the solebars at right angles: timber facing for the headstocks, and spacers under the floor, will complete the assembly ready for coupling fitting. The completed underframe will then move on to the Lowestoft S.O.L.D. workshop for body build.
A Trust member has financed the purchase and transport of a second Royal Naval Armament Depot 2 foot 6 inch gauge wagon – this will take the place of the van when it leaves. It should prove considerably easier to re-gauge this wagon, as the really difficult part of the job – designing the raising and widening without compromising integrity, has already been done once. It is probable that this wagon will be presented as an SR flat or a one-plank open with removable sides and ends, which would be most versatile for railway construction.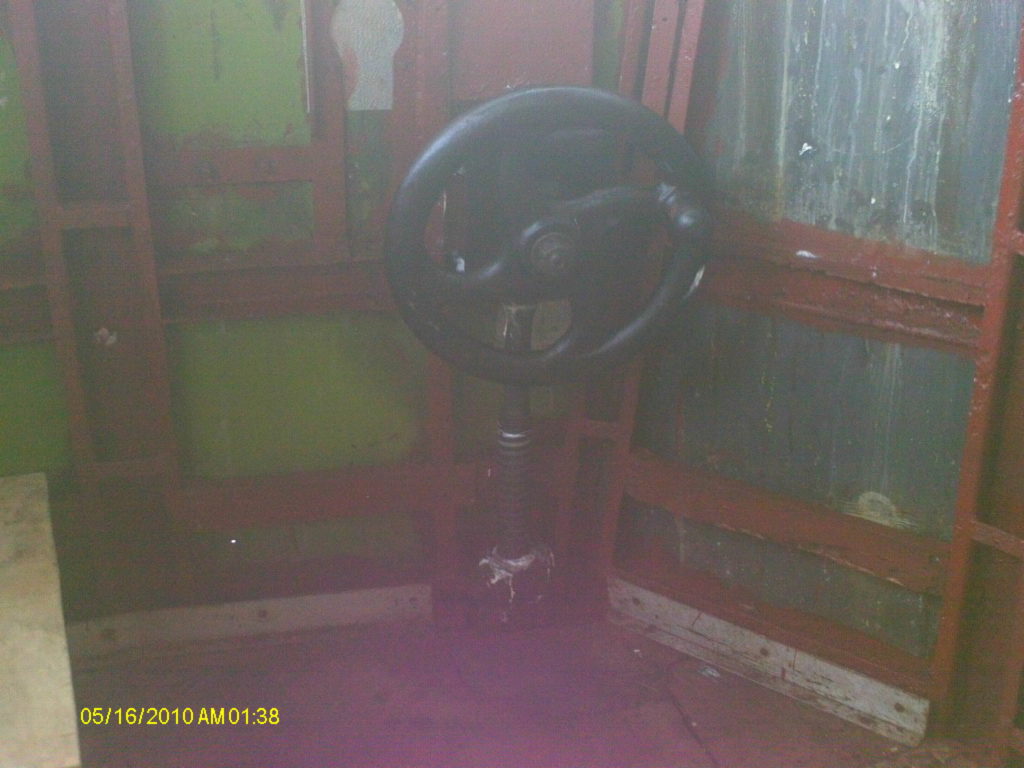 Coach 7 is also moving on well: the handbrake mechanism has been dismantled, repaired, refurbished, shimmed, greased, and re-assembled, and the body given more paint. In the interior of the saloon, much of the wooden panelling is varnished, detail work around the windows is complete, and the panelling behind the longitudinal seating is prepared, trial-fitted, treated, and is now ready for fitting. This is a particularly awkward job, as the seats are so solidly-constructed and are in such good condition that we didn't want to remove them – so removing the rotten old panels and replacing them has all to be done through and around the seat backs.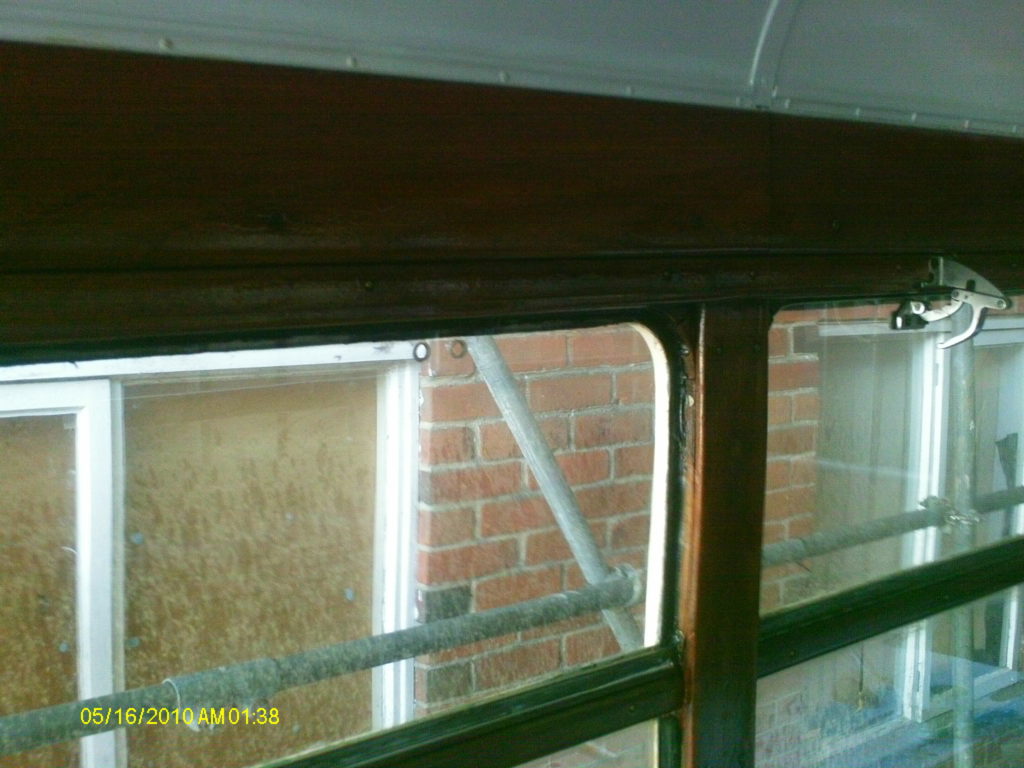 We also prepared two track panels (of original SR rail) for the planned lowering of the coach onto its wheels – partly to prepare for the "big shunt" in the yard, but also to measure, by seeing how much the suspension compresses under load, the length of the brake hangers and other parts which we have to build.
As always, more volunteers – skilled or unskilled – are very welcome, but you must be a Southwold Railway Trust member to work on our premises.
Good Progress on Coach and Van