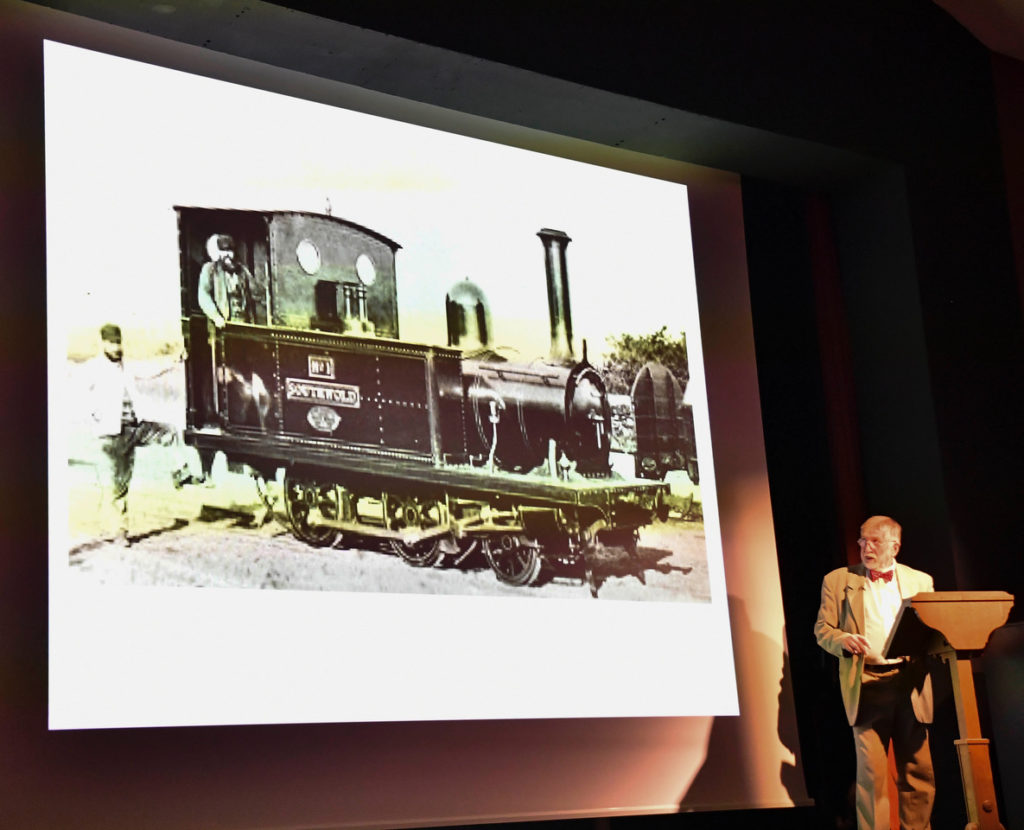 I was asked to give a talk on the railway for the Southwold Arts Festival this morning.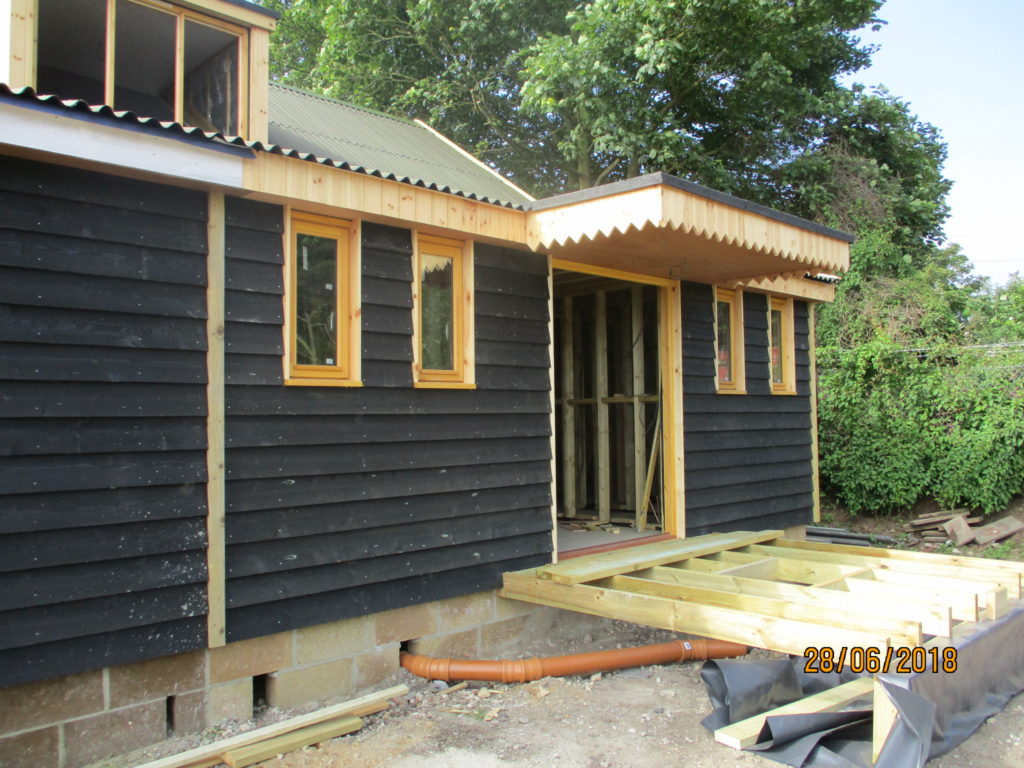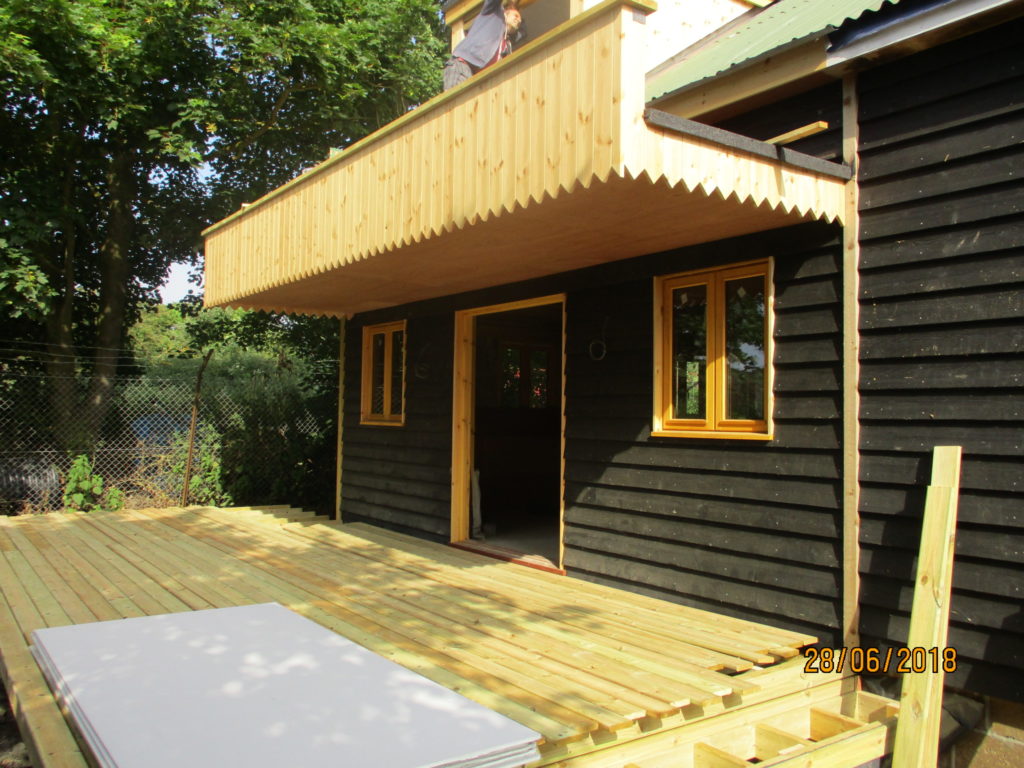 Photos taken this morning of the Station. We are getting there. Drainage is in now.
Yesterday we had the first trial of the BVLR with the new Express and twelve passengers. If someone sends me a picture I will post it.
JB