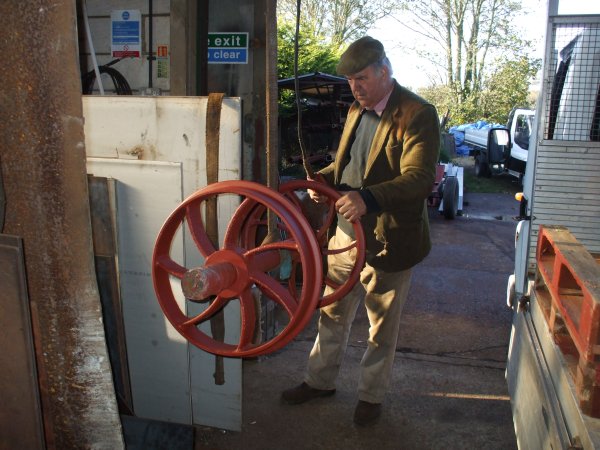 SRT members John Ridgway, James Hewett & Toby Robinson collected the newly-blasted and primed wagon bits from Coastground, Great Yarmouth recently.
The frame and wheelsets have already gone to Peggs of Aldeburgh for re-sizing.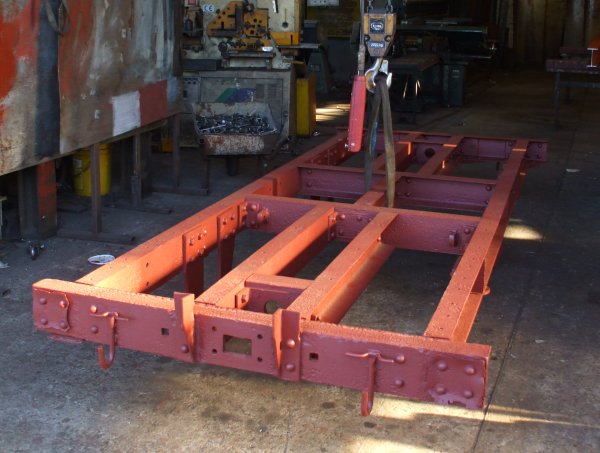 All the rest is back in our workshop awaiting the return of modified frames and wheels so that we may start the re-assembly process.
Watch this space…