Southwold Model Railway Show

   (organised by the Trust)
Saturday 29th April, St Edmund's Hall Southwold
Southwold Railway Trust Halesworth Pop-Up Shop
Thursday May 25th to Wednesday May 31st, inclusive, 9 till 5, Halesworth
Thursday July 27th to Wednesday July 2nd, inclusive, 9 till 5, Halesworth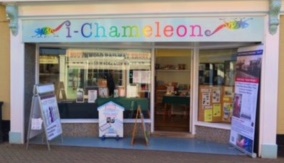 The Trust has booked two further Pop-Up shops in Halesworth, at i-Chameleon in the Thoroughfare, again thanks to "Just Nice Things".
As in 2016, friendly organisations in Halesworth and the Blyth Valley will be invited to participate.  Come and see us, and discuss the great things happening for the railway this year – maybe join us as well.
 

Volunteer Work Parties
Every Wednesday & Saturday, 10.00, Wenhaston Community Cafe, Village Hall, Wenhaston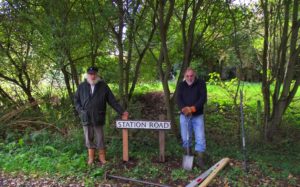 All members welcome and prospective volunteer/members.
Southwold Model Railway Exhibition
Saturday 5th & Sunday 6th August, St Felix School, Reydon